Are you curious about LPN to RN programs but unsure of what they entail? This blog will explore everything you need to know about LPN to RN programs, from the education requirements to the rewarding opportunities.
Whether you're just considering advancing your education or already have your sight set on a particular program, this guide will provide you with the information you need to make an informed decision and take the next step toward your dream career in nursing.
What Are the Differences Between LPNs and RNs?
Licensed practical nurses (LPNs) and registered nurses (RNs) are essential healthcare professionals working in various healthcare settings. The main difference between the two is their level of education and scope of practice. LPNs typically complete a shorter training program and focus on primary nursing care, such as administering medication, taking vital signs, and assisting with daily activities.
RNs, on the other hand, complete a more extended degree program and have a broader scope of practice, including more advanced assessments, care planning, and leadership roles. RNs can also administer certain medications and treatments that LPNs are not authorized to.
Roles and responsibilities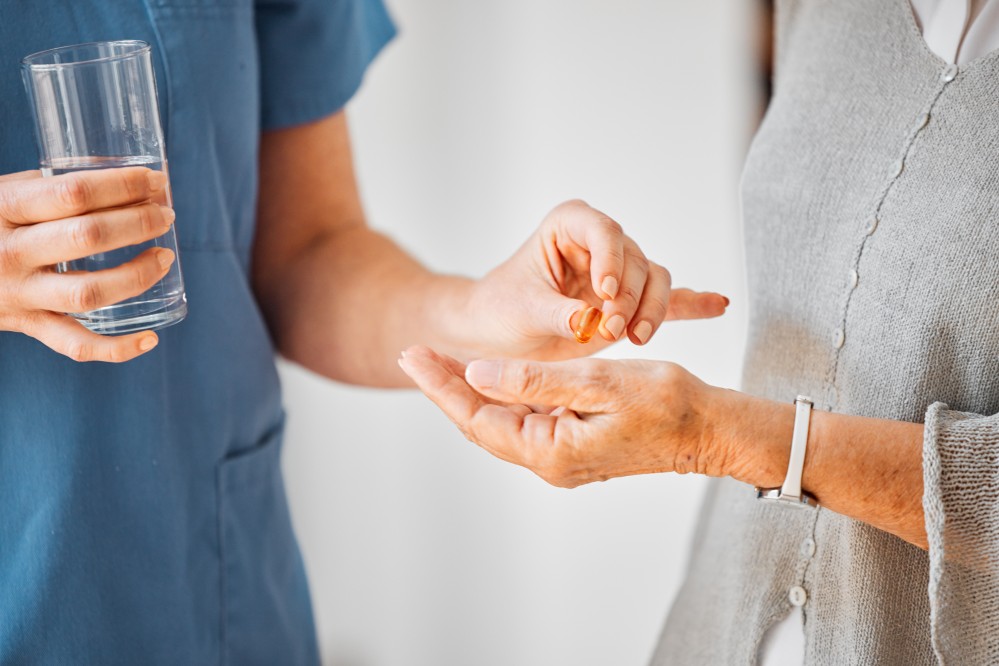 LPNs work under the supervision of an RN or physician and are responsible for providing primary care and treatment to patients. They perform various tasks such as taking vital signs, administering certain medications, and assisting with daily activities such as bathing and dressing. LPNs may monitor patients' health and report any changes to the RN or physician.
RNs, on the other hand, have a broader scope of practice and can work independently. They are responsible for assessing and managing patient care, developing care plans, administering medications, and performing more complex procedures. RNs also supervise and delegate tasks to LPNs and other healthcare staff.
Education
The education requirements for LPNs and RNs differ in several ways:
Degree Level: LPNs typically earn a diploma or certificate, while RNs earn an associate degree (ADN) or a bachelor's degree (BSN) in nursing.
Program Duration: LPN programs are generally shorter, lasting around 9-18 months, while RN programs can take anywhere from 15 months to 4 years to complete, depending on the degree level.
Coursework: LPN programs focus on basic nursing skills such as administering medications, monitoring patients, and providing primary care. RN programs cover more advanced topics such as pharmacology, nursing leadership, and health assessment. BSN programs also include general education courses in social sciences and humanities.
Clinical Experience: LPN programs require clinical hours, but RN programs typically require more clinical hours as well as a wider variety of experiences.
Licensing/certification
In the United States, nursing licensure is regulated at the state level, which means that nurses who wish to practice as either RN or LPN must first pass the National Council Licensure Examination (NCLEX) in their respective state. The NCLEX is a standardized exam to evaluate the knowledge and skills necessary to provide safe and effective nursing care.
LPNs take the NCLEX-PN exam, an entry-level exam that tests their understanding of the basic concepts and skills required to provide nursing care. The exam covers health promotion and maintenance, physiological adaptation, psychosocial integrity, and safe and effective care environments.
RNs, on the other hand, take the NCLEX-RN exam, a more comprehensive exam designed for those who have completed a registered nursing program. The NCLEX-RN exam covers a broad range of topics, including pharmacology, health assessment, nursing process, and care management.
Salary and job outlook
One of the most significant factors to weigh when considering a career is the salary and job outlook. LPNs and RNs play crucial roles in healthcare, but their earning potential varies greatly. Let's take a closer look at the differences to help you make an informed decision about your future in nursing.
LPNs earn a median annual salary of $48,070, and the job outlook for their profession will increase by 6% from 2021 to 2031. On the other hand, registered nurses enjoy an average annual salary of $77,600, while their employment is also projected to grow by 6% during the same period.
What Are LPN to RN Programs?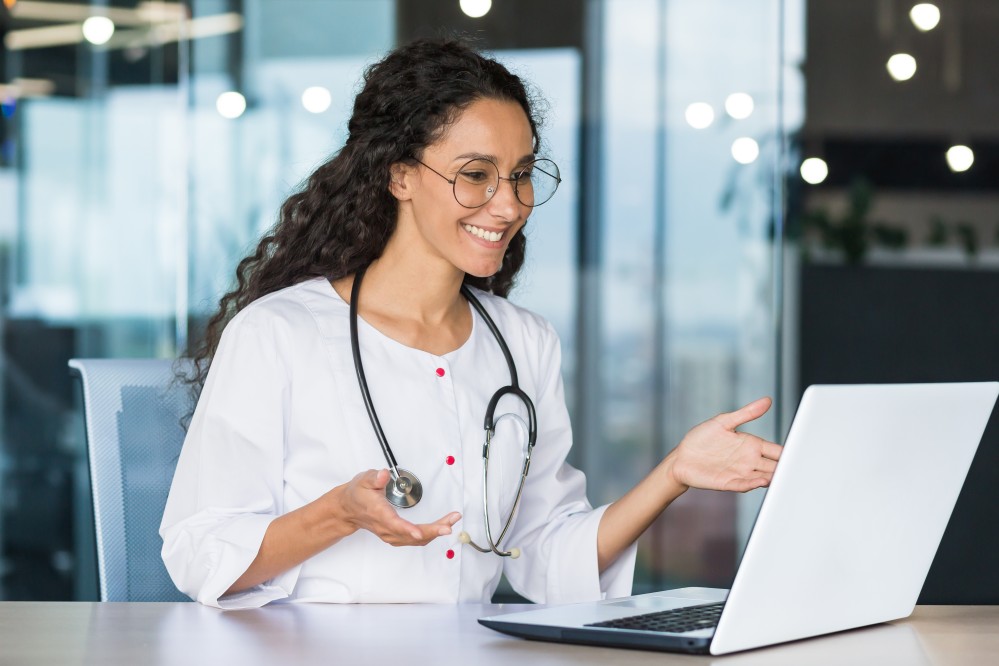 LPN to RN programs are specifically designed for LPNs who wish to become RNs. These programs allow LPNs to continue their education and expand their nursing skills and knowledge, ultimately leading to RN licensure.
LPN to RN programs typically include nursing theory, pharmacology, patient care, and healthcare management coursework. They may also have clinical training to provide hands-on experience in various healthcare settings.
The length of these programs can vary, depending on the individual program and the student's prior educational and work experience. Upon completing an LPN to RN program, graduates can take the National Council Licensure Examination (NCLEX-RN) to become licensed RNs.
Types of LPN to RN Programs
Knowing about the different types of LPN to RN programs is essential because it allows you to make informed decisions about your education and career path. Here are some of the types of LPN to RN programs you need to know:
Associate's Degree in Nursing (ADN): This two-year program is usually offered by community colleges and technical schools and provides the necessary knowledge and skills to become a registered nurse.
Bachelor of Science in Nursing (BSN): This four-year program provides a comprehensive education in nursing, including courses in leadership, management, and public health.
Online LPN to RN Programs: These programs offer the flexibility of online learning, allowing students to complete coursework on their schedule.
Accelerated LPN to RN Programs: These programs are designed for LPNs who want to complete their RN education in a shorter period. These programs usually take less time; you can complete them in as little as 12 to 18 months.
Bridge Programs: These programs allow LPNs to earn credits for previous coursework and experience, shortening the time required to complete the RN program.
Hybrid Programs: These programs combine online coursework with on-campus clinical experience. This format provides the convenience of online learning while still offering hands-on experience in a clinical setting.
Why Should You Choose an LPN to RN Program?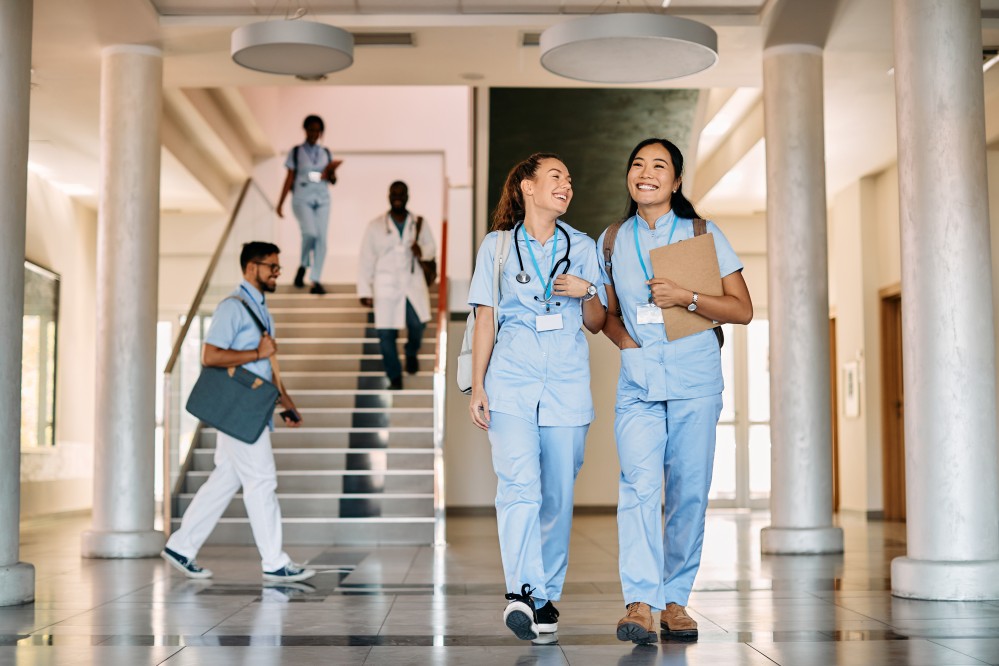 In this fast-paced healthcare industry, LPN to RN programs can provide you with the necessary tools and knowledge to succeed and thrive in your career. Not only can this program offer a significant salary increase, but it can also open doors to new career opportunities and enhance your nursing skills. Let's explore the numerous benefits of LPN to RN programs and how they can advance your nursing career.
Career Advancement: An LPN to RN program allows LPNs to advance their careers by becoming RNs. RNs have more job opportunities and higher salaries than LPNs.
Enhanced Nursing Skills: RNs have a broader scope of practice and are responsible for more complex patient care. LPN to RN programs provide additional education and training that can improve nursing skills and enable individuals to take on more responsibilities in their job.
Personal Fulfillment: For many LPNs, becoming an RN is a personal goal and can provide a sense of accomplishment and fulfillment.
Meeting Industry Standards: In some states, LPNs are being phased out in favor of RNs. Completing an LPN to RN program shows that an individual meets the current industry standards for nursing practice.
What's the Bottom Line?
LPN to RN programs offer excellent opportunities for those who want to advance their careers and become registered nurses. These programs provide a comprehensive education that includes coursework and clinical experience to prepare graduates for the NCLEX-RN exam and their future nursing careers.
LPN to RN programs can be completed in a shorter time than traditional RN programs and often offer flexible scheduling options to accommodate working nurses. Ultimately, LPN to RN programs are valuable for expanding your nursing skills, knowledge, and career opportunities.