Our school believes in educating the minds, bodies, and spirits of tomorrow's health professionals.
Caring, comprehensive education in the health and healing arts.
For nearly 30 years, the American Institute of Alternative Medicine or aIAM (pronounced "I AM") has trained and graduated compassionate experts in integrative health so they can share their health and healing talents within their communities.
We're
transforming

healthcare.

At aIAM, we believe the best wellness outcomes happen when holistic approaches are combined with Western and traditional medicine.
Explore Programs
Your alternative medicine career starts here.
aIAM students receive a thorough education that combines the best of in-person learning labs and online classes, all taught by caring faculty with real-world experience.
Go to Admissions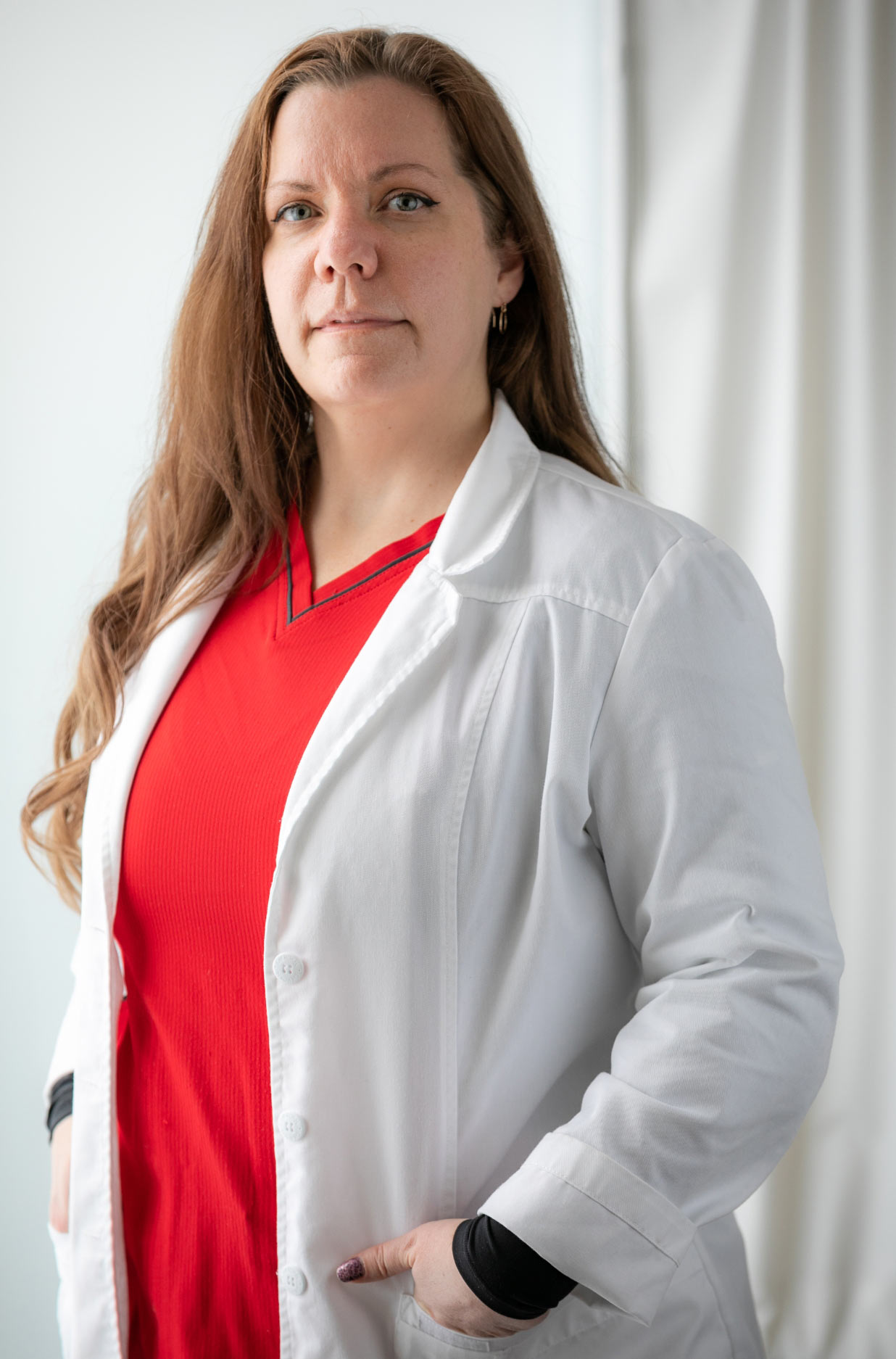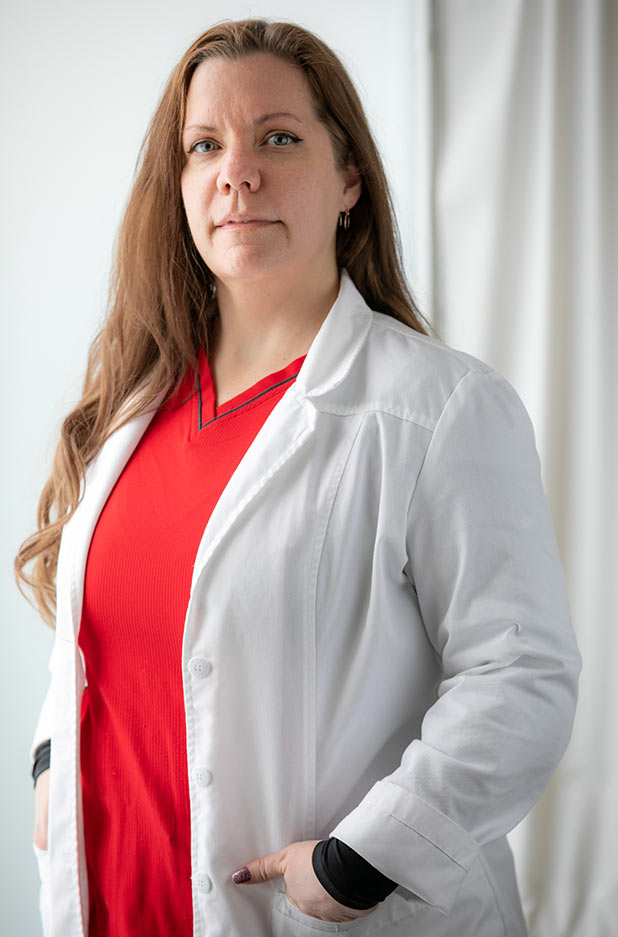 The faculty, staff, and administration at aIAM work so hard for their students, which in turn creates a sense of responsibility for me to work hard for them.
– Michael Q.
All are welcome.
At aIAM, you'll find students from different cultural backgrounds, many of whom overcome obstacles every day to reach their alternative medicine career goals. That's why our faculty and staff are thoroughly dedicated to helping every student thrive both in school and after graduation.
Discover the aIAM Difference
Take a VIRTUAL TOUR of our campus!
See what aIAM has to offer
Financial Aid is available
for those who qualify.
Our Financial Aid team is here not just to help determine if you're eligible for Financial Aid, but to walk you through the process and help you meet application requirements
and deadlines.