Nurses—respected and esteemed members of the healthcare team who contribute their expertise to delivering care—their importance became increasingly obvious during the difficult times of the COVID-19 pandemic. Their work is not an easy one, but it is gratifying. 
Are you interested to know how much a registered nurse makes or what kind of nurses get paid the most? If so, this AIAM guide will answer all of these questions. Let's jump right in. 
Registered Nurse: Overview
A registered nurse (RN) is a healthcare practitioner who provides and oversees patient care after having completed specialized training and passed a demanding national exam (NCLEX-RN). 
RNs carry out a variety of direct patient care tasks and can pursue a specialization in any area of modern medicine. Outside the clinical context, they might also engage in consulting or teaching in the healthcare industry. As an in-demand profession, registered nursing is anticipated to experience a 6% job growth between 2021 and 2031. 
Duties and responsibilities
Registered nurses work closely with the rest of the medical staff to give each patient the individualized treatment they require. In order to assess, plan, prevent diseases, and assist patients in coping with illness, registered nurses need a broad knowledge base. 
While state regulations restrict the range of nursing practice, a nurse's daily tasks are typically dictated by the needs of the patients.  Registered nurses monitor, evaluate, and document symptoms, responses, and patient progress while providing direct patient care. This information forms the basis for care planning and intervention. 
Additionally, RNs create and oversee nursing care plans, educate patients and their families about proper care, and support individuals and groups in taking actions to maintain or enhance their health.
Education and certification requirements
Do you want to work as a registered nurse? If so, you can follow one of these paths. An Associate Degree in Nursing (ADN) and passing the NCLEX-RN exam are the minimum requirements for becoming a registered nurse.
Many associate degree programs in nursing will suggest you continue your education by enrolling in RN-to-BSN programs, allowing you to get your Bachelor of Science in Nursing (BSN). Some students skip the ADN program entirely and start pursuing a BSN right after high school.
After you have secured the desired degree, it is time for you to get the license. Nursing certifications guarantee that nurses have the required training, expertise, and skills to provide patient care and enhance health outcomes. 
How Much Does a Registered Nurse Make?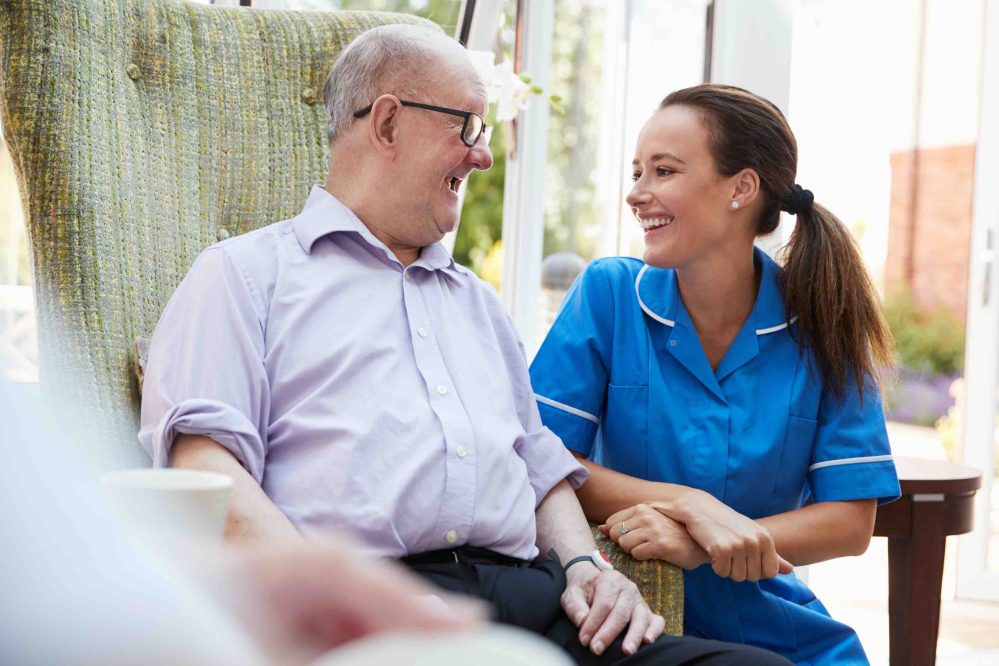 Registered nurses typically receive considerable pay and perks in exchange for their demanding and challenging work. But how much does a registered nurse make an hour? According to the U.S. Bureau of Labor Statistics (BLS), RNs earn an average of $37.31 per hour. As a result, they have one of the most secure and rewarding careers in the healthcare sector, making an average of $77,600 a year. However, their income can increase depending on specialization and experience.
Registered nurse salary based on years of experience
Your income can significantly depend on your years of experience as a nurse. Long-term employment at one company can frequently boost your income potential.
If you are an entry-level RN, you are expected to earn $60,100 per year. This figure increases to about $64,188 if you have four years of experience and to about $70,524 if you have five to nine years. 
Registered nurses with 10 to 19 years of experience can anticipate making approximately $73,264 per year, while those with more than 20 years of experience can expect to make over $76,279 annually. 
Registered nurse salary based on degree
Generally speaking, the level of pay increases with the degree level. RNs with a Master of Science in Nursing (MSN) might make $23,000 more annually than those with a BSN. Here is how much registered nurses make based on their degree level: 
Top 10 best-paying states for registered nurses
The amount you can expect to make as an RN will vary depending on your specialty, place of employment, level of experience, education, and several other factors.  
RN salaries also vary across states due to the cost of living, nursing demand, and labor market conditions. Most Southern and Midwestern states pay the least, whereas Western states often give the greatest salaries. 
Even though they are the states with the highest cost of living, registered nurses are drawn to states like California and Hawaii because they offer the highest pay. 
Top 10 best-paying states for registered nurses
State
Average RN Salary

1.

California 

$124,000

2.

Hawaii 

$106,530

3.

Oregon

$98,630

4.

District of Columbia

$98,540 

5.

Alaska

$97,230

6.

Massachusetts

$96,630

7.

Washington

$95,350

8.

New York

$93,320

9.

New Jersey

$89,690

10.

Nevada

$88,800
Source: Nurse Journal 
What Kind of Nurses Get Paid the Most?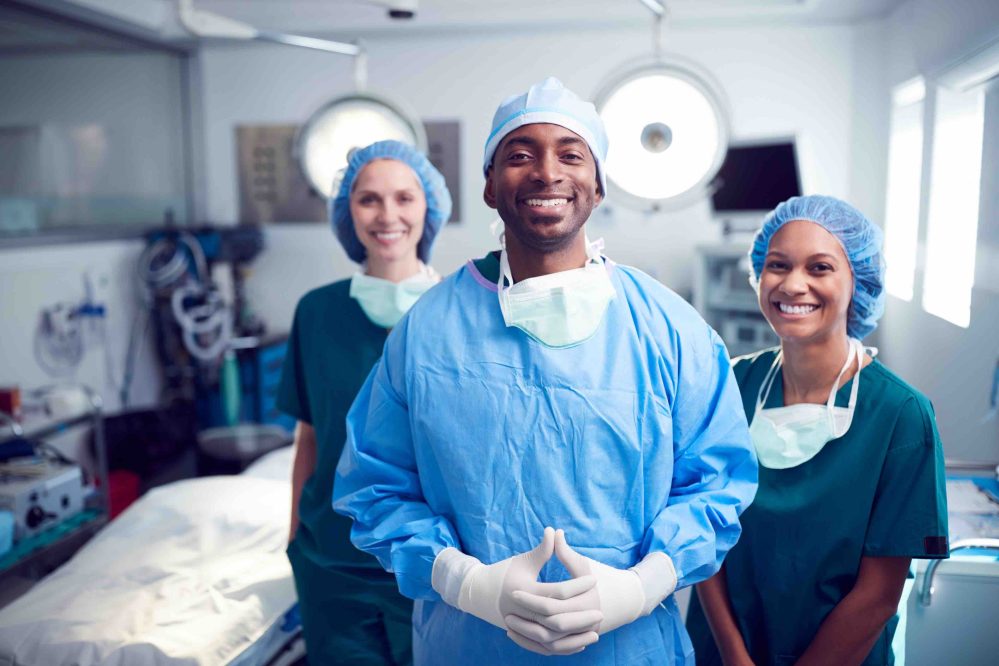 If you're thinking about becoming a registered nurse or changing careers as a nurse, you're probably wondering how much you can make and what kind of nurses get paid the most. Nursing is one of the most diverse professions, in terms of degrees, licenses, certifications, and specialties to pursue. For that reason, earnings vary greatly. These are some of the highest-paid nurses: 
How Do RNs Work?
When deciding to work as a registered nurse, you have the choice of working as a full-time nurse or taking the option between a per diem nurse or part-time nurse. Keep reading to better understand how these nurses work. 
Per diem
A per diem nurse performs the same chores and responsibilities as any other nurse. The difference is that per diem nurses do not work on a defined schedule and are not contractually obligated to do so. 
According to their license, per diem nurses provide all forms of nursing care, including medication administration, assisting with patient needs and procedures, updating medical records, and interacting with physicians and other staff members. They fill schedule gaps as needed and desired. Because they do not receive benefits as a per diem nurse, their hourly rate may be higher.
Contract
Contract nurses are intended for nurses who must work full-time hours and receive benefits. This contract may request weekend or holiday commitments in exchange for fixed hours. Contracts often last four, eight, thirteen, or in certain circumstances, twenty-six weeks and guarantee full-time hours. After completing a contract, the nurse is free to take time off. 
Part time
Part-time nurses have fewer shifts than those who work full-time, usually less than 30 hours per week. Because these hours do not have to be fixed for specific times or days, part-time nurses may take multiple shorter shifts or fewer longer shifts. 
While the total number of hours worked may be lower, working part time has various advantages. In terms of benefits, some employers will also provide coverage to part-time nurses. 
Registered Nurse Job Outlook
If you want to be a registered nurse but are concerned about your income or job prospects, worry not because the need for registered nurses is predicted to increase in the coming years. According to BLS data, around 203,200 openings for registered nurses occur each year. Because of this rising demand, RNs are expected to earn $77,600 on average, and other criteria such as location, specialist qualification, and experience can secure you a raise. 
Conclusion
Becoming a registered nurse is a fantastic choice for anyone looking for a career in healthcare that offers good pay, job security, and professional advancement opportunities. But, at the end of the day, whether being an RN fits your career goals is ultimately up to you. You're welcome to explore our holistic 15-month bridge Practical Nursing program to Registered Nursing program if you're considering pursuing this path.