Are you passionate about helping others relax, heal, and find relief from physical and emotional stress? Becoming a licensed massage therapist in Ohio might be the perfect career path for you. As a licensed massage therapist, you'll have the opportunity to utilize your skills and knowledge to improve the well-being of your clients. However, embarking on this fulfilling journey requires a clear understanding of the licensing process in Ohio. This guide will explore the steps and requirements to become a licensed massage therapist in Ohio, ensuring you have all the information you need to pursue a successful career in this rewarding field.
Massage Therapist Educational Requirements in Ohio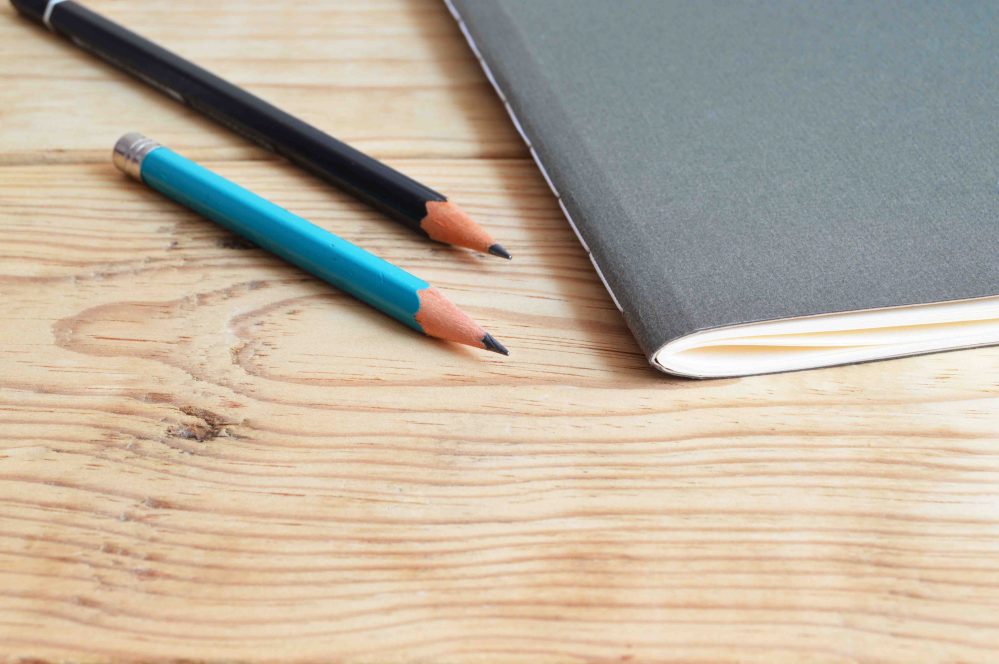 Massage therapy is a profession that requires specialized knowledge and skills to ensure the safety and well-being of patients. Aspiring massage therapists must meet specific educational requirements to become licensed in Ohio. The Ohio State Medical Board oversees the licensing process and mandates that individuals complete at least 750 hours of education at an approved massage therapy school.
These educational programs cover various aspects of massage therapy, including anatomy, physiology, pathology, massage techniques, ethics, and business practices. Additionally, students are typically required to complete several supervised clinical hours, providing hands-on experience to develop their practical skills. By fulfilling the educational requirements in Ohio, aspiring massage therapists lay the foundation for a successful and fulfilling career in this healing profession.
Massage Therapist Examination Requirements in Ohio
In addition to meeting the educational requirements, aspiring massage therapists in Ohio must also pass the state's massage therapy examination to obtain their license. The Ohio State Medical Board administers the Massage and Bodywork Licensing Examination (MBLEx) as the required examination for licensure.
The MBLEx is a comprehensive test that assesses the candidate's knowledge and understanding of various massage therapy principles, techniques, ethics, and laws. It covers multiple topics, including anatomy and physiology, kinesiology, pathology, client assessment, ethics, and regulations.
To be eligible to take the MBLEx, candidates must complete their education at an approved massage therapy school. By successfully passing the examination, aspiring massage therapists demonstrate their competency and readiness to provide safe and effective massage therapy services in the state of Ohio.
License Requirements in Ohio
To become a licensed massage therapist in Ohio, candidates must fulfill specific requirements set by the Ohio State Medical Board. In addition to completing the necessary education and passing the Massage and Bodywork Licensing Examination (MBLEx), applicants must apply to the Board along with the required fees. They must also provide proof of completing a CPR course and pass a criminal background check.
Furthermore, applicants must provide documentation of their education, including transcripts from their massage therapy school. Once all the requirements are met, and the application is approved, the Ohio State Medical Board will issue a license to practice massage therapy in the state. Obtaining a license demonstrates the individual's dedication and competency in the field and ensures the public's safety and trust when seeking massage therapy services in Ohio.
The Application Process and Fees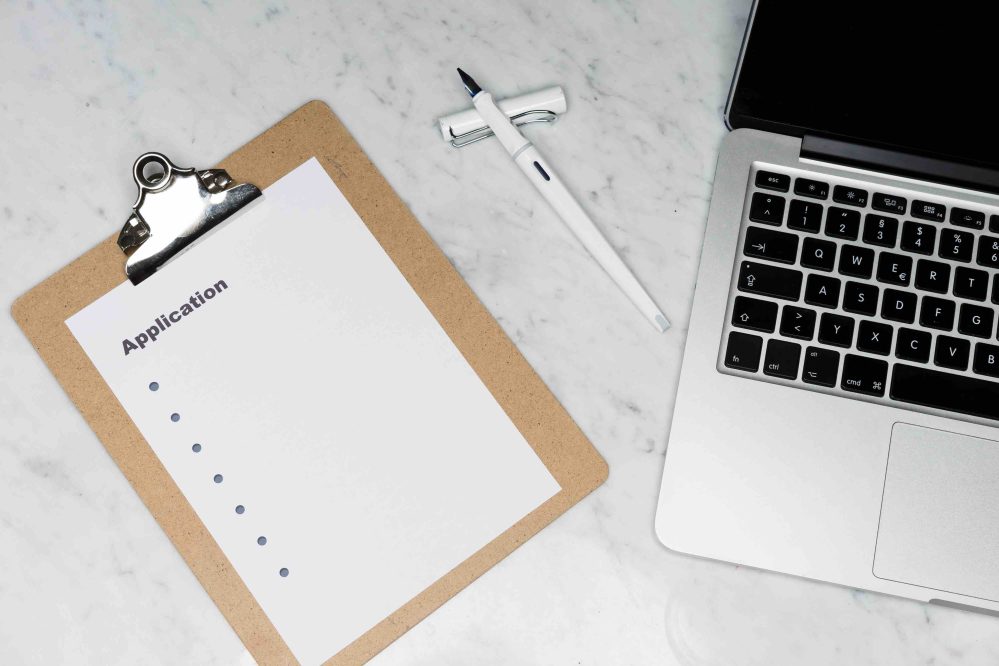 The application process for becoming a licensed massage therapist in Ohio involves several steps and submitting the necessary documents. After completing the required education and passing the MBLEx, applicants must obtain an application form from the Ohio State Medical Board's website. The form must be completed accurately and submitted along with the applicable fees, which may vary and are subject to change. Additionally, applicants must provide:
Proof of completing a CPR course.
A criminal background check.
Official transcripts from their massage therapy school.
It is essential to review the application carefully to ensure all required information and documentation are included to avoid delays or complications. Once the completed application is received and processed by the Board, and all requirements are met, applicants can expect to receive their massage therapy license, enabling them to practice legally in Ohio.
Renewing Your License in Ohio
Renewing your massage therapy license in Ohio is essential to maintain your status as a licensed professional. The Ohio State Medical Board requires massage therapists to renew their licenses every two years. To initiate the renewal process, licensees must complete and submit a renewal application form provided by the Board. Along with the application, a renewal fee must be paid, which is subject to change and should be verified with the Board.
Keeping track of the renewal deadline is essential to ensure licensure is maintained. In addition to the application and fee, massage therapists may be required to fulfill continuing education requirements. The Board specifies the number of continuing education hours and any specific subject areas that must be completed for license renewal. By meeting all the renewal requirements and submitting the necessary documentation and fees, massage therapists can continue their professional practice with an active and up-to-date license in Ohio.
Massage Therapist Salary and Job Outlook in Ohio
Massage therapy in Ohio offers an attractive salary and a promising job outlook for aspiring professionals. According to data from ZipRecruiter as of June 9, 2023, the average annual wage for a full-time massage therapist in Ohio is $48,989, which translates to approximately $23.55 per hour. This amounts to a weekly income of around $942 and a monthly income of $4,082. These figures demonstrate the potential for a competitive income in the field.
Moreover, the job outlook for massage therapists in Ohio aligns with the positive trend nationwide. According to the Bureau of Labor Statistics (BLS), employment of massage therapists is projected to grow by 20 percent from 2021 to 2031, which is significantly faster than the average for all occupations. This robust growth indicates a strong demand for massage therapy services in the coming years, providing ample opportunities for licensed massage therapists to establish successful and fulfilling careers in Ohio.
Wrapping Up
In conclusion, becoming a licensed massage therapist in Ohio involves:
Fulfilling educational requirements.
Passing the Massage and Bodywork Licensing Examination (MBLEx).
Submitting the necessary documents to the Ohio State Medical Board.
By following these steps and meeting the licensing criteria, individuals can embark on a fulfilling career in massage therapy. With a positive job outlook and competitive salary potential, licensed massage therapists in Ohio have the opportunity to make a meaningful impact in the lives of their patients while enjoying a rewarding and prosperous profession.