Massage therapy is a profession that offers the opportunity to work with clients of all ages and backgrounds and help them through the healing power of touch.
Are you interested to learn how to get a massage therapy license and start working as a massage therapist? Keep reading to discover everything you need to know about becoming a licensed massage therapist.
What Is a Licensed Massage Therapist?
A licensed massage therapist (LMT) is a professional trained in massage therapy. The primary responsibilities of an LMT include assessing conditions, designing and implementing massage treatment plans, and providing clients with guidance on stretching, strengthening, and overall relaxation techniques. They may also keep records of progress and any reported symptoms and communicate with other healthcare professionals as necessary.
Additionally, LMTs are responsible for maintaining a clean and safe environment, adhering to all relevant laws and regulations, and staying current with developments in the field through ongoing education and training.
How To Become a Licensed Massage Therapist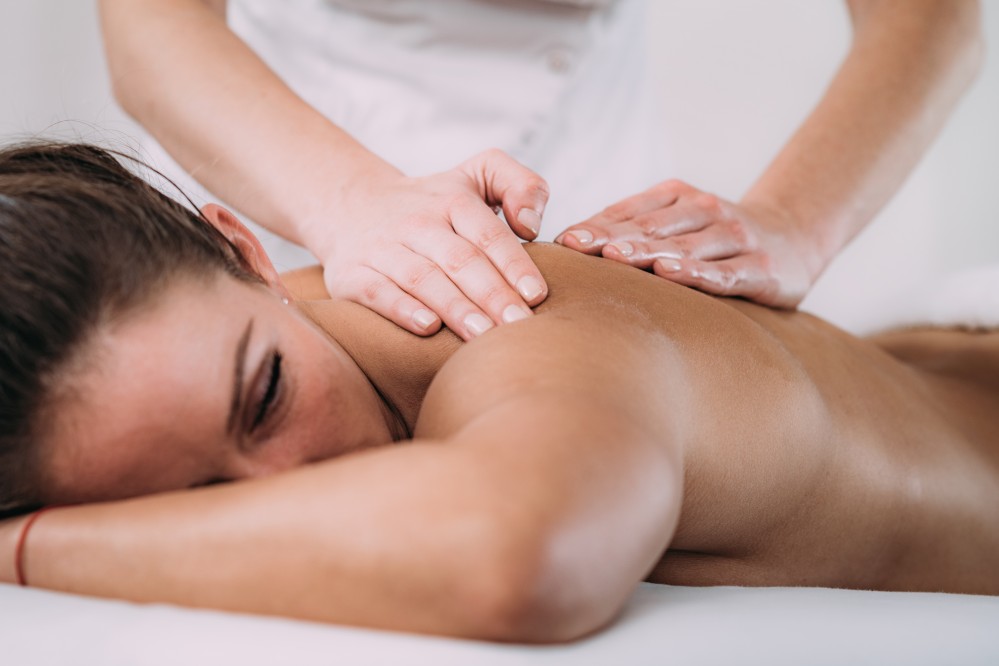 Becoming a licensed massage therapist requires dedication, effort, and time. The process includes the following:
Completing a massage therapy program at an accredited school
Passing a licensing examination
Meeting state-specific requirements
The programs usually include hands-on training, classroom instruction, and clinical experience. Additionally, ongoing continuing education is often required. However, for those passionate about helping others through the healing power of a touch, the effort is well worth it.
1. Complete a massage therapy program
If you have a high school diploma and desire to get trained in massage therapy, you must enroll in a massage therapy program. You can complete such a program at the American Institute of Alternative Medicine (AIAM) in as little as nine months. During the program, you will go through courses such as:
Massage Therapy Techniques
Anatomy and Physiology
Ethics for Massage Therapists
Anatomical Kinesiology
But there is more to it! Beyond clinical skills, our program also offers business lessons. Such courses will teach you the principles to start your own practice.
2. Complete practical requirements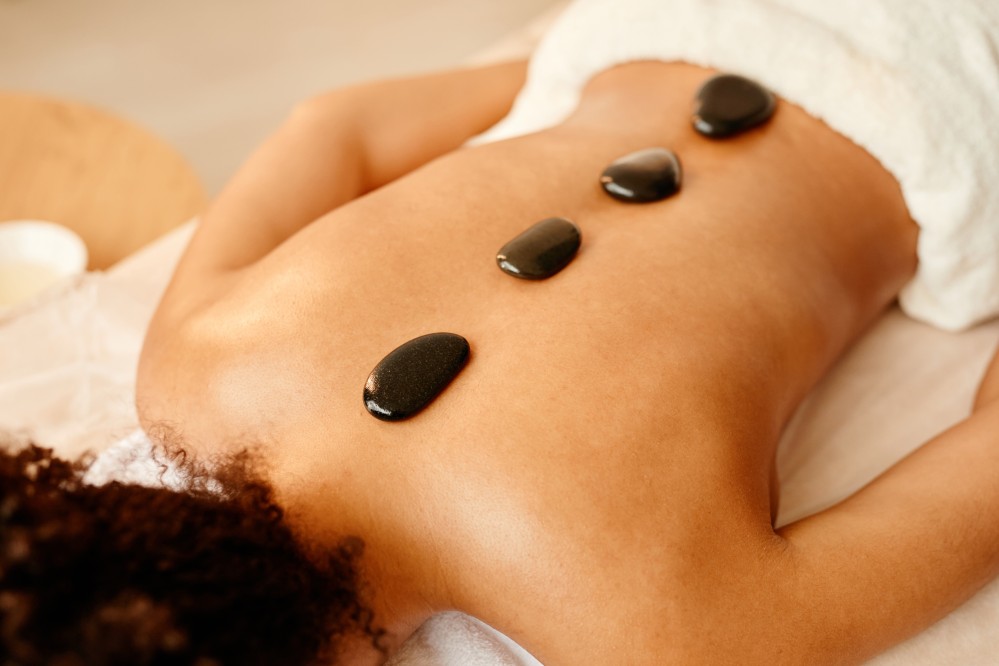 Licensed massage therapists in each state are required to acquire a certain number of hours of hands-on experience in order to ensure they have the necessary skills to provide quality services to clients. This experience also enables students to gain a deeper understanding of the practical aspects of working in the massage therapy industry, such as client interaction, proper techniques, and hygiene protocols.
3. Earn your massage therapy license
Legal recognition of massage therapy establishes minimal competency criteria for entry-level practitioners. You can visit sites such as the American Massage Therapy Association to learn about massage therapy regulations and license requirements for each state so you can practice legally.
Licenses are essential for massage therapists because they show that the massage therapist:
Has met the necessary education and training
Has passed an examination demonstrating their knowledge and skills
Is legally allowed to practice massage therapy
4. Obtain certifications
Massage therapist certifications, unlike licensure, are usually optional. Many earn these to demonstrate their dedication to the field and to gain additional educational experience. Below is a list of certificates to consider:
Board Certification in Therapeutic Massage and Bodywork (BCTMB)
Stone Massage Therapist Certification
Medical Massage Therapy Certification
Sports Massage Certification
Scandinavian Mobilization Therapy Certification
5. Maintain and renew your  massage therapy license or certifications
The licensing requirements for massage therapists vary by state. Generally, massage therapists must complete a certain amount of training and pass a licensure exam. Some states also require continuing education to maintain a license.
Maintaining and renewing massage therapy licenses or certifications is essential to your practice; that's why you should consider the following tips:
Keep track of expiration dates: Make sure to keep track of the expiration date of your massage therapy license or certification. Set reminders for yourself not to miss the deadline to renew.
Meet continuing education requirements: Most states and certifying bodies require massage therapists to complete a certain number of continuing education hours to renew their license or certification. Make sure you are aware of the requirements in your state and plan accordingly.
Complete the renewal process: Once you have met the continuing education requirements, you will need to complete the renewal process. It typically involves filling out an application, paying a fee, and providing proof of your continuing education hours.
Stay current: In addition to continuing education, you must stay current about developments in the massage therapy industry.
Seek out professional development opportunities: Look for opportunities to attend workshops, conferences, and other professional development events to continue to improve your skills and stay up to date with the latest industry developments.
Network with other massage therapists: Networking with other massage therapists can be a great way to stay informed about industry developments and gain new perspectives on the field. Join a professional association or attend local networking events to connect with other massage therapists in your area.
How Long Does It Take To Become a Licensed Massage Therapist?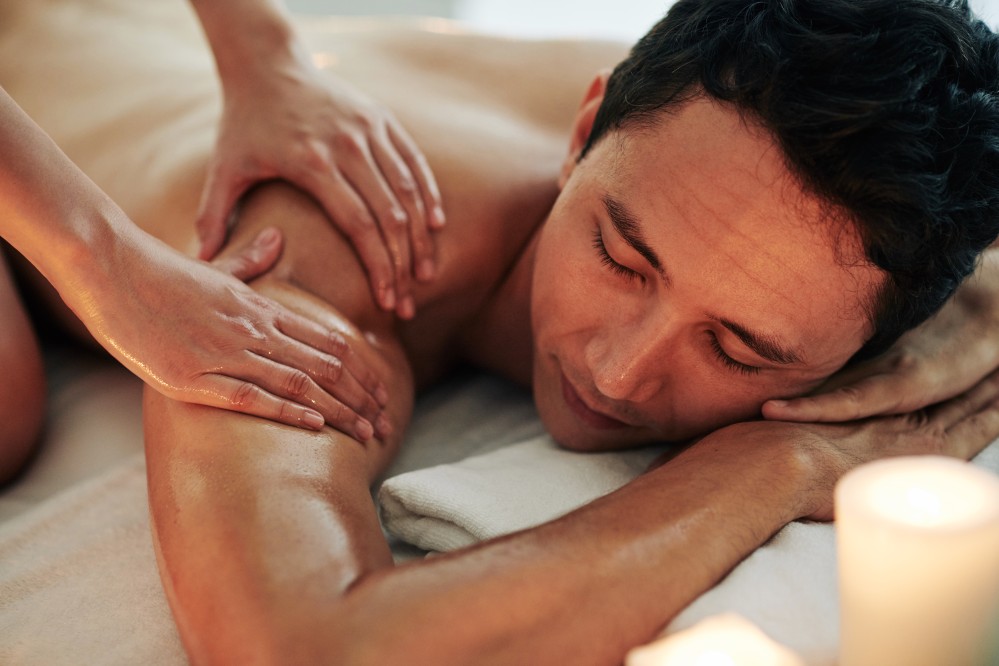 The length of time it takes to become a licensed massage therapist can vary depending on the state and program. If you choose AIAM, it will take you only nine months to complete our massage therapy program, including hours of classroom and hands-on training.
After completing the program, you must pass a national certification exam and fulfill any additional state requirements before getting your license. The entire process can take anywhere from 1 to 2 years.
Massage Therapy Salary & Job Outlook
Massage therapy is a rewarding and growing field with a competitive salary and a good job outlook. The median annual wage for massage therapists in the United States is $46,910, according to the Bureau of Labor Statistics (BLS). When considering location, experience, education, and the type of massage they specialize in, the salary can range from $24,450 to $77,600.
Additionally, the job outlook for massage therapists is positive, with the BLS projecting a 20 percent employment growth from 2021 to 2031, much faster than the average for all occupations. This growth is due to the increasing demand for alternative and complementary healthcare services and an aging population that is more likely to seek out massage therapy for pain relief and relaxation.
The Bottom Line
A career in massage therapy can be a fulfilling and rewarding choice for individuals interested in helping others improve their physical and mental well-being. With proper education and training, massage therapists can work in various settings and specialize in different techniques to meet the specific needs of their clients.
Plus, the demand for massage therapists will grow in the coming years, providing job stability and good earning potential. So, if you are passionate about helping others and interested in the healing arts, a career in massage therapy may be the perfect fit.
Unlock the door to a fulfilling and rewarding career by becoming a licensed massage therapist! Take advantage of this exciting opportunity—start your journey to becoming a licensed massage therapist today! Get trained to help people alleviate pain, reduce stress, and improve overall well-being.