With the growing combination of traditional and alternative medicine, more hospitals offer massage therapy in medical settings.  A physician can prescribe medical massage therapy for targeting medical conditions such as:
Back pain
Muscle sprains
Carpal Tunnel Syndrome
Headache
Sciatica
Herniated discs
Whiplash
Scoliosis
Through a medical massage, patients will relax tight muscles, release trigger points, reduce inflammation, and increase blood circulation. Medical massages usually take 30 minutes to an hour and are performed by medical massage therapists.  While massage therapists can work in a variety of work settings (salon/spa, massage chain, self-employed), medical massage therapists primarily work in hospitals and medical clinics.
Follow on as we answer some of the most common inquiries for this occupation, such as the medical massage therapist's salary, factors that can impact a massage therapist's pay, how to increase the earning potential, and more.
What Is a Medical Massage Therapist?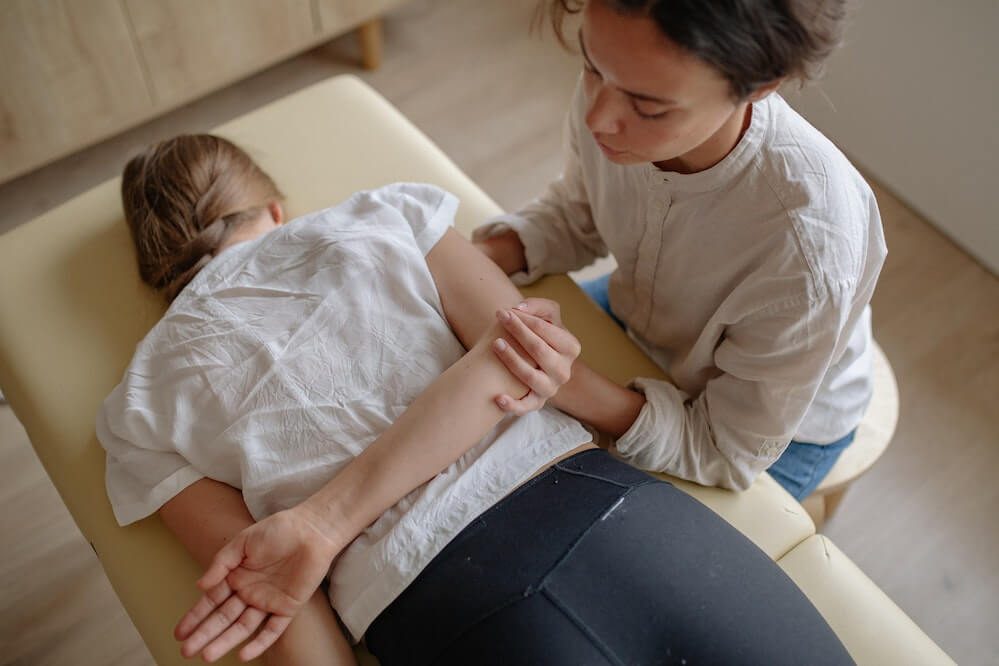 Medical massage therapists are licensed massage therapists (LMT) who treat various health conditions diagnosed by a physician.
They treat clients by utilizing different massage techniques to tend to the unique needs of their patients. Medical massage therapists combine their anatomy, physiology, and pathology knowledge with their skills in applying pressure, stretching, and manipulating the body's soft tissues to create the right treatment plan. These skills help relieve pain and stress and heal injuries.
Some of the daily responsibilities of medical massage therapists include the following:
Conducting patient assessments
Establishing therapy treatment goals
Providing massages to patients
Using different massage techniques to relieve pain and relax muscles
Talking with patients about their symptoms and medical history
Documenting patient progress
Guiding patients in improving their posture, stretching, strengthing, and overall relaxation
Cleaning and sanitizing their workplace.
Medical Massage Therapist Salary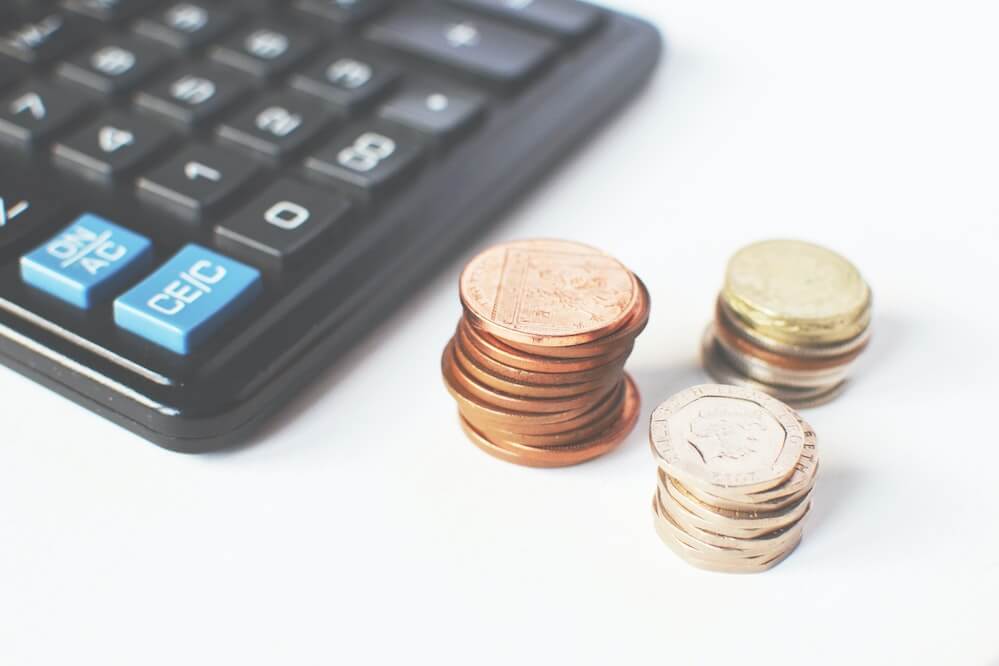 Regardless of which sources we consult, medical massage therapists have an above-average salary without including tips. The average salary of medical massage therapists, according to different sources, is as follows:
ZipRecruiter reports a national salary of $33 per hour or $69,182 per year for medical massage therapists.
Salary.com details an average salary of  $27 per hour or $56,533 per year.
Zippia reports an average salary of $23.77 hourly or $49,451 yearly.
Salary range
As per the data collected by ZipRecruiter, the salary for medical massage therapists ranges from $32,000 to $147,500, with the 25th percentile being $44,500, the 75th percentile being $82,500, and the 90th percentile being $123,000.
According to Salary.com, the top 10% of medical massage therapists make $72,581, while the bottom 10% make $45,223.
Massage therapist salaries compared across states
The state you live in can impact how much you can make as a medical massage therapist.
The highest-paying states for medical massage therapists are:
Alaska – $62,866
Connecticut – $56,986
New York – $56,852
Rhode Island – $56,718
New Jersey – $56,584
Massachusetts – $56,256
New Hampshire – $55,607
Pennsylvania – $55,433
Delaware – $54,972
Vermont – $54,734
Whereas the lowest-paying states for medical massage therapists are:
Florida – $40,161
Alabama – $41,317
Georgia – $41,422
Mississippi – $41,583
Arkansas – $41,737
Oklahoma – $41,847
Colorado – $42,158
South Carolina – $42,191
Wyoming – $42,458
Hawaii – $42,487
Average salary by work setting
The type of work setting plays a significant role in your salary as a massage therapist. The average salary for massage therapists, depending on the work setting, is:
Self-employed massage therapist salary
According to data collected by Salary.com, on average, a self-employed massage therapist makes $43,518, with the range falling between $38,955 and $49,986.
As per the data collected by ZipRecruiter, the national average salary of a self-employed massage therapist is $60,196 or $29/hour, with the 25th percentile being $40,500, the 75th percentile being $73,500, and the 90th percentile being $94,000.
Lastly, Payscale reports an average base salary of $40,000 per year or $60.36 per hour, with the 10th percentile being $19.49 and the 90th percentile being $104.76.
What Factors Can Impact a Massage Therapist's Salary?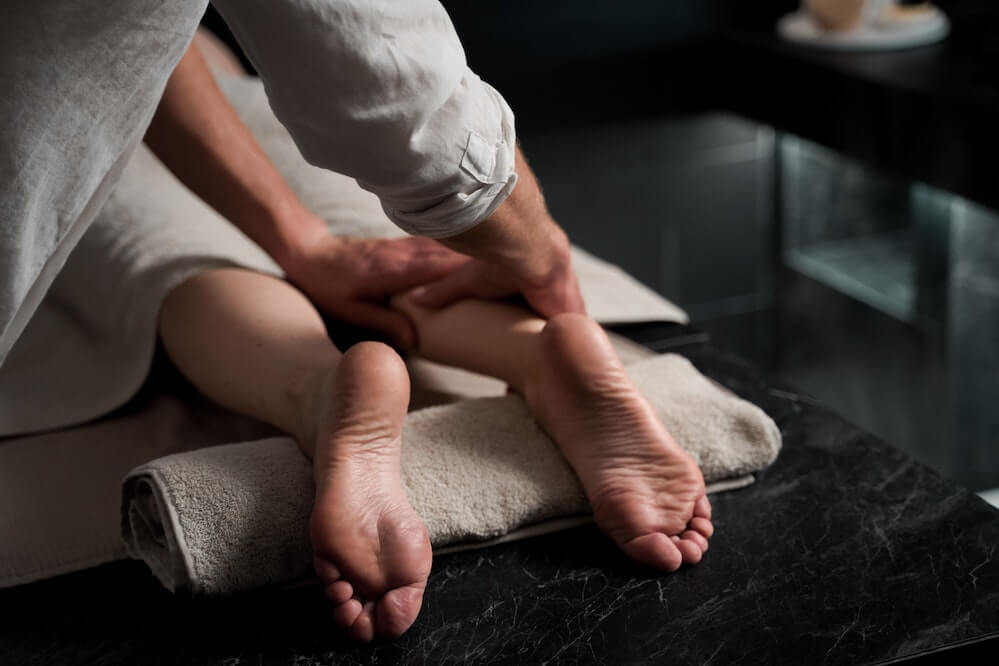 Experience: In general, more experienced massage therapists are able to earn higher salaries. Payscale reports that entry-level massage therapists make $19.47 per hour, whereas massage therapists with 10-19 years of experience earn $29.85 per hour.
Location: Massage therapists working in urban areas usually earn more than those working in rural areas. When considering the location for a massage therapist role, remember also to consider the cost of living.
Education: Education also plays a huge role, as most states require massage therapists to get licensure, for which you need to complete an accredited program. Massage therapists with higher levels of education may earn more than their colleagues.
Specialization: Specializing in particular techniques means that massage therapists can charge higher rates and have more job opportunities.
How Can You Increase Your Earning Potential as a Massage Therapist?
You can take many measures to increase your earning potential as a medical massage therapist. Firstly, you can continue your education. This way, you'll improve your pay, learn new techniques, and stay up-to-date on the latest trends.
You can also get certified in specialized massage techniques. Some of the areas you can get certified are:
Reflexology
Pain and palliative care
Sports massage
Oncology massage
Military veteran massage
Clinical rehabilitative massage
You can get these specialized credentials from the National Board for Therapeutic Massage & Bodywork (NCBTMB).
Another measure to increase your earning potential is to network by joining local massage therapy associations and attending conferences, which will allow you to meet with other therapists and open up more opportunities.
Conclusion
The U.S. Bureau of Statistics reports a 20% increase in employment for massage therapists this decade. Alongside the satisfying salary, there are many reasons to consider a career as a medical massage therapist. Some of them are:
Low-cost education
Choosing your type of employment
Setting your own working hours
Starting your career quickly after graduation
Low-stress work environment
Learning transferable skills
Staying active
Building relationships with clients and peers
If this occupation interests you and you want to learn more about them, check out these resources: