Nurse practitioners (NPs) are a vital piece of the healthcare system. While their scope of practice may vary from state to state, their impact on their patients is significant and long-lasting.
With the aging population and their ability to care for patients with more complex medical needs, the demand for NPs is evident. This guide will provide information on the various types of NPs and the job opportunities available to them.
What Is a Nurse Practitioner?
An NP is a nurse with advanced education in practice nursing, trained to provide acute, primary, and specialty healthcare services. Depending on the laws of the state they practice in, NPs can operate autonomously or alongside other healthcare professionals. Their responsibilities typically include:
Ordering, performing, and analyzing diagnostic tests;
Diagnosing and treating diseases such as diabetes, high blood pressure, infections, and injuries;
Prescribing medications and other treatments;
Managing patients' overall care;
Informing patients about disease prevention as well as positive health and lifestyle choices, etc.
Nurse practitioners can offer their services in various healthcare areas, such as family health, pediatric health, gerontology, and acute care. So, how many types of nurse practitioners are there? Let's find out!
What Are the Types of Nurse Practitioners?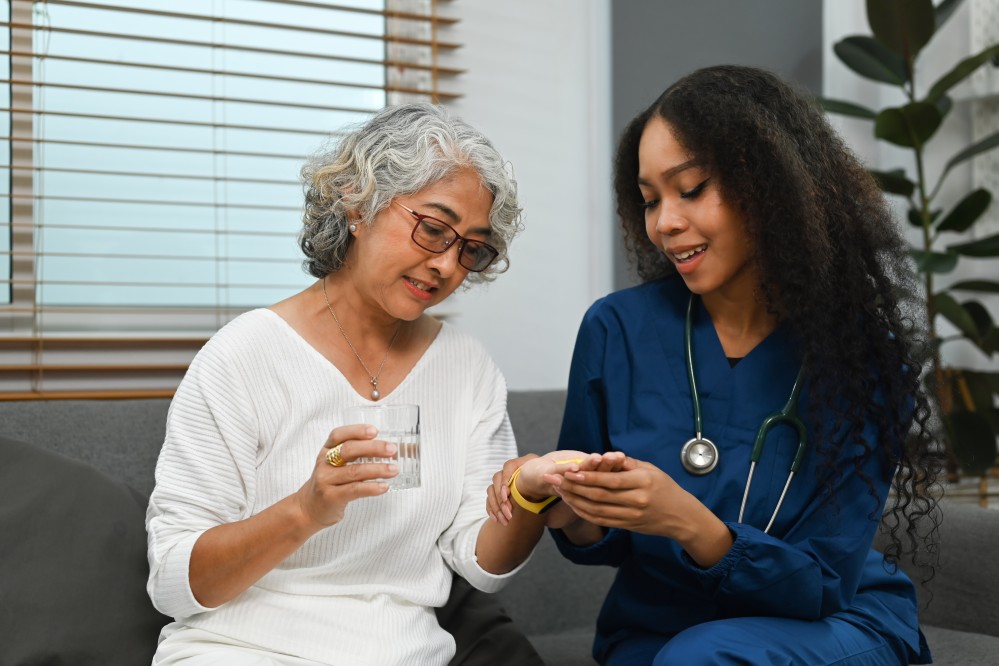 As a nurse practitioner, you have the opportunity to work with a diverse range of patients in a variety of healthcare facilities. If you are considering a career in this field, you may be wondering which specialty is the best fit for you. Use this guide to learn about the various nursing specializations available and determine which one aligns with your career goals.
Family nurse practitioner
If you pursue a family nurse practitioner (FNP) degree, you will be trained to provide care for individuals of all ages. The FNP profession is a good choice if you are still determining the age range you want to work with. This specialization is highly adaptable and allows you to work in various settings, such as family practices, or specialized fields, such as gynecology. Additionally, FNPs are expected to earn an annual salary of $99,878, making it the third highest-paying specialization.
Adult-gerontology primary care practitioner
Adult-gerontology primary care nurse practitioners (A-GNP) offer direct patient care in many settings. They are generally trained to work in primary care unless they have completed additional courses and logged extra clinical hours in preparation for the acute care certification exam.
An A-GNP promotes health and wellness as well as diagnoses and treats teens, adults, and older adults with common conditions, illnesses, or injuries. They're involved in education, research, and legislative activities to promote quality healthcare. On average, adult-gerontology nurse practitioners earn an annual salary of $96,198.
Adult-gerontology acute care nurse practitioner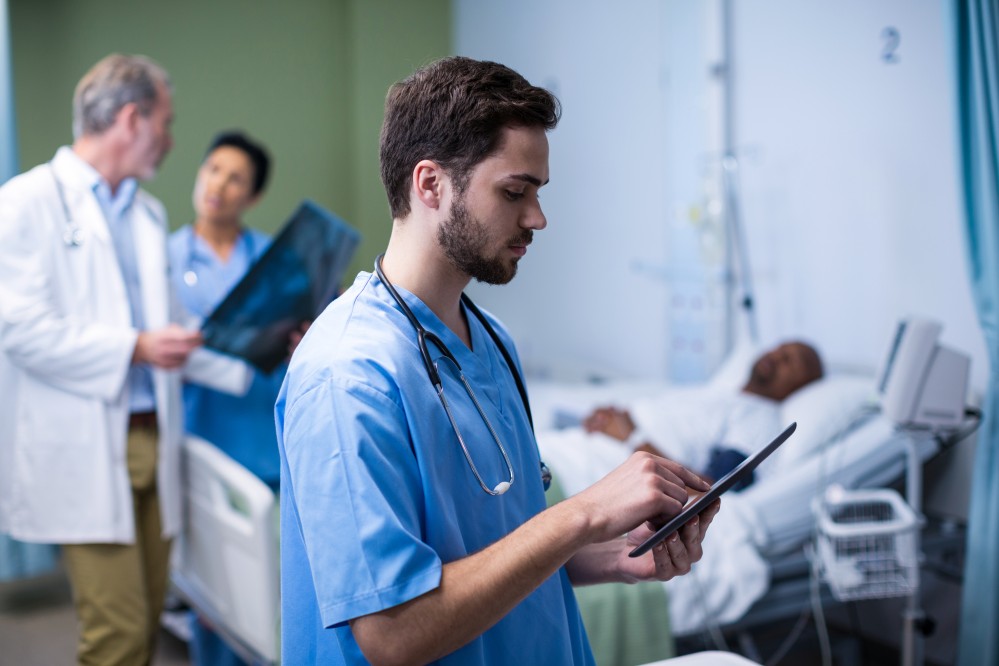 The adult-gerontology acute care nurse practitioner's (AG-ACNP) responsibility is to offer advanced nursing care to adults, older adults, and elderly patients suffering from acute and critical diseases. For patients' health to be stabilized and improved, an AG-ACNP must collaborate with other healthcare specialists. They should continuously modify the patient-management plan to suit the patient's demands by effectively and constantly assessing the patient's dynamic status and responses to therapy.
Being an adult-gerontology acute care nurse practitioner (AG-ACNP) is a challenging but rewarding career, with an average annual salary of $96,063.
Women's health nurse practitioner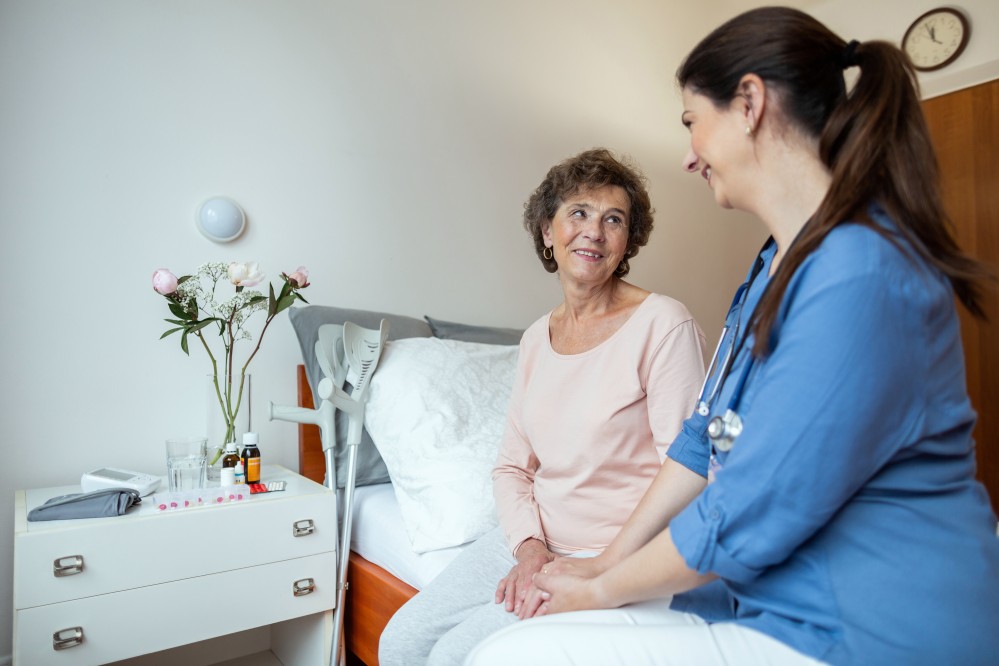 A women's health nurse practitioner's (WHNP) job is to evaluate, identify, and treat women's health needs throughout their lives. Many WHNPs work in private practice settings offering preventative care like well-woman exams, breast cancer screenings, Papanicolaou (Pap) testing, or contraceptive treatment.
Prenatal visits, fertility testing, menopause treatment, postpartum care, and adolescent health care are other services that WHNPs may offer. They usually earn an average of $98,057 annually.
Neonatal nurse practitioner
The neonatal nurse practitioner's (NNP) responsibility is to give high-risk newborns the treatment they require owing to low birth weights, prematurity-related problems, cardiac defects, infections, or other illnesses. However, some NNPs may provide care for young children with chronic diseases up to the age of two.
The NNP's support and education of families with high-risk infants is a crucial additional function. They can also work in birth rooms, ERs, and developmental outpatient clinics that offer infants follow-up care. NNPs typically make an annual salary of $113,637, the second highest-paid specialization.
Pediatric nurse practitioner
The primary care pediatric nurse practitioner's responsibility is to provide primary care services to children and adolescents, including well-child care, the prevention and management of common pediatric acute diseases and chronic problems, as well as well-child visits.
Pediatric nurse practitioners specialize in caring for the unique health needs of children, including promoting and maintaining health, as well as diagnosing and managing illnesses. They're trained to understand the physiological and psychological differences between adults and children and how to address these differences in their approach to care. Nurses that choose this specialization are expected to make $96,232 annually.
Psychiatric mental health nurse practitioner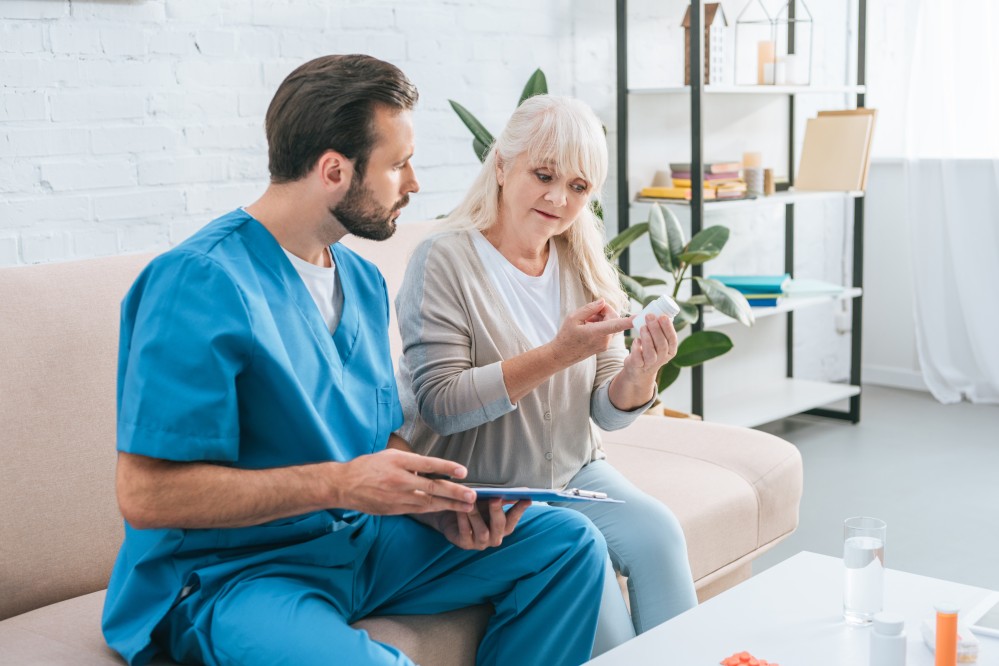 Psychiatric mental health nurse practitioners (PMHNPs) provide psychiatric and medical assessment and treatment to patients. They plan and supervise treatment interventions and provide routine and urgent medication evaluation and treatment.
A PMHNP's responsibility is to evaluate, identify, and address patients' mental health conditions. For patients with substance misuse or mental health issues, many PMHNPs recommend therapy and provide pharmaceutical prescriptions.
Additionally, PMHNPs may offer physical and psychological exams, urgent psychiatric care, and efficacy of treatment assessment. Inpatient PMHNPs typically work standard hours, with some night shifts when they are on call. As a result, a PMHNP earns $113,984 yearly, making it the highest-paid specialization.
Is Becoming a Nurse Practitioner Worth It?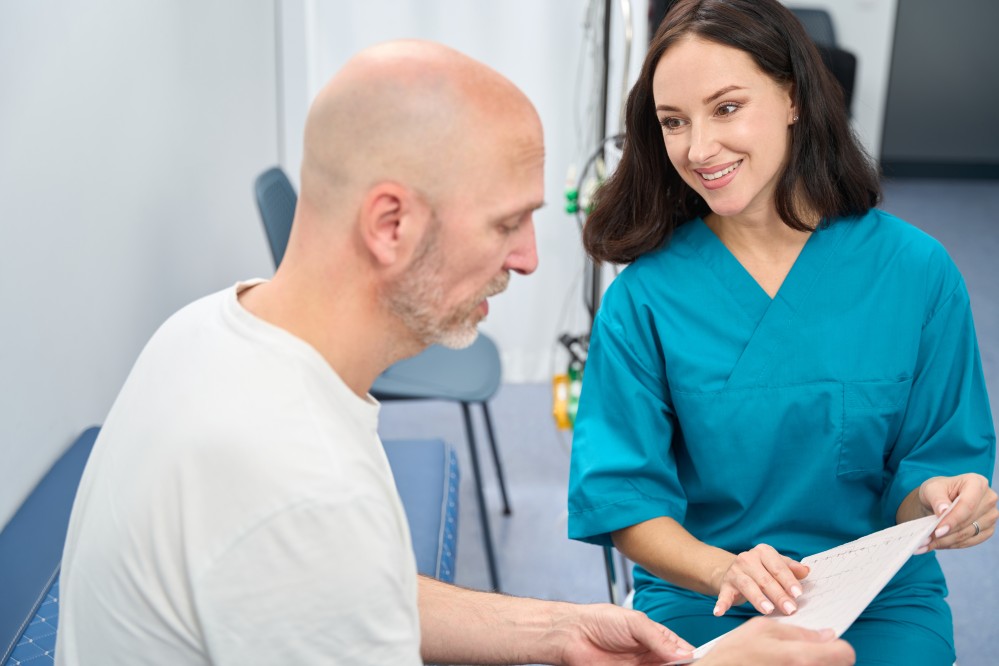 Nurse practitioners (NPs) are increasingly important members of the healthcare team. They are valued for their strong communication skills and advanced knowledge and training, which enable them to work in a variety of healthcare settings.
Pursuing a career as a nurse practitioner can lead to many professional opportunities, such as building a solid nursing foundation, diversifying your specialty skills, and advancing your career. Moreover, the outlook for NPs is very positive, with both job prospects and salaries exceeding national averages.
So, whether you are an RN considering a career as an NP or are already an NP looking to advance your career, becoming a nurse practitioner can provide endless opportunities for learning and growth, as well as the chance to make a positive impact in your community.
How To Become a Nurse Practitioner
While becoming a nurse practitioner is not easy, the road that gets you there is pretty straightforward. Firstly, you need to be committed to the field of nursing and healthcare. Being passionate about what you do will be the main factor that will push you through the hard times. Additionally, you will need to:
Obtain an RN license from the state you want to practice in;
Get a master's or doctoral degree in nursing;
Choose a specialization;
Acquire national certification in a specified field of nursing practice.
An NP is an advanced practice registered nurse (APRN). Hence, to become an NP, you must obtain an RN license and work as a registered nurse. Once you have secured your RN license, you should continue your education and get a master's or doctoral degree in nursing.
A master's or doctoral degree is required since their courses cover more complex issues, including political factors that affect healthcare delivery. Moreover, students with these degrees can practice their assessment and evaluation techniques in real clinical experiences. From these experiences, you will gain a general understanding of which path you want to pursue, and choosing your specialization will be much easier.
Lastly, NPs should get certified by a national board to work in their selected fields. Various associations and organizations offer board certification, depending on specialty and patient population. NPs must pass and maintain their certifications to attain licenses to practice in their states. Once they have all the requirements checked, they can practice as a nurse practitioner at full capacity.
How Much Does a Nurse Practitioner Make?
Given the advanced education and range of responsibilities, the demand for NPs in the U.S. is exceeding the national average (7%), with the projected employment of nurse practitioners increasing up to 40% over the next decade.
According to the Bureau of Labor Statistics (BLS), nurse practitioners earn a median annual salary of $123,780. Nonetheless, the specialty and location can impact the earning potential. So, what are the highest-paid nurse practitioners? That would be a psychiatric mental health nurse practitioner earning an average of $113.984 annually.
The Bottom Line
Nurse practitioners play an essential role in the healthcare system as they provide acute and primary care and improve patient outcomes. So, if you're looking for a rewarding career where you can positively affect people's lives, grow professionally, and enjoy a good salary, becoming a nurse practitioner will definitely help you achieve your goal!
If you are interested in pursuing an education in nursing, you can learn more about our different programs by requesting information on this link, and one of our staff members will contact you as soon as possible.