The whole healthcare process depends on the collaborative work of healthcare providers to give the best care possible. Medical assistants are an important link in the process of assisting and helping other professionals aid patients. 
As the importance of earning certifications for medical assistants grows, we will cover the following points in this article: 
How to become a certified medical assistant (CMA)

How long it takes to become certified

The benefits of getting certified 
What Is a Certified Medical Assistant?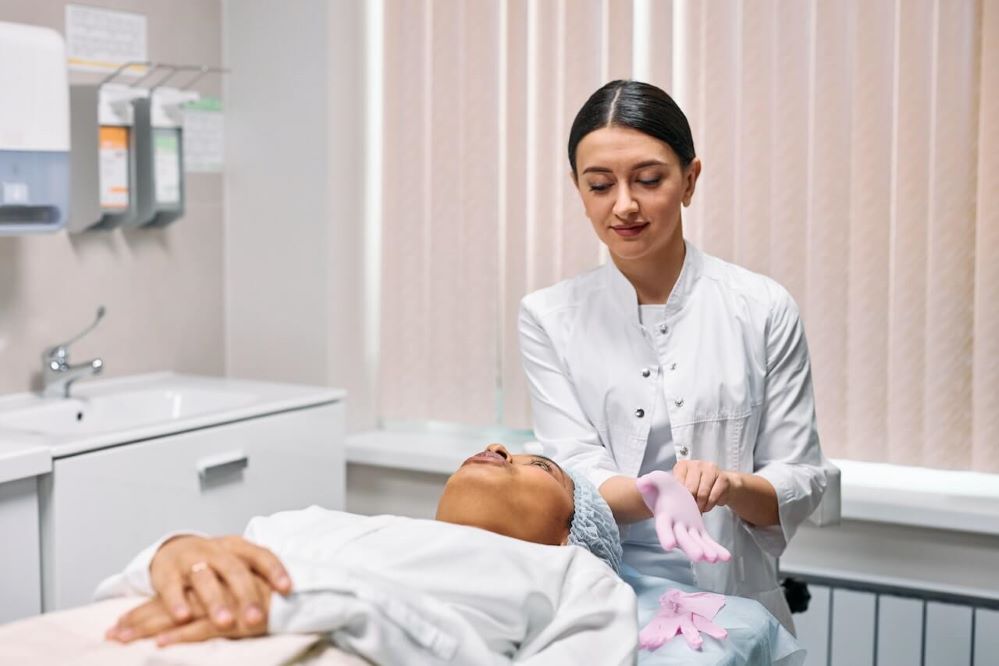 CMAs are healthcare providers that work with doctors, nurses, and other professionals in healthcare facilities, such as hospitals, clinics, medical offices, etc. They can perform clinical and administrative duties, which include:
Scheduling appointments,

Taking medical histories,

Preparing patients for procedures,

Assisting with medical examinations,

Updating patient medical records,

Caring for wounds, and others.
However, medical assistants can specialize in different areas and become:
Administrative medical assistants,

Clinical medical assistants,

Podiatric medical assistants, or

Holistic medical assistants.
How Do You Become a Certified Medical Assistant?
Though, in theory, you can enter the workforce after completing high school or an equivalent GED, most aspiring medical assistants pursue higher education due to the high competition. While there's nothing wrong with learning on the job, pursuing higher education has more long-term benefits. You'll advance in your career more quickly, have more job opportunities, and have more stability. The road to becoming a certified medical assistant has a few steps, which you can most certainly achieve. 
Complete high school/GED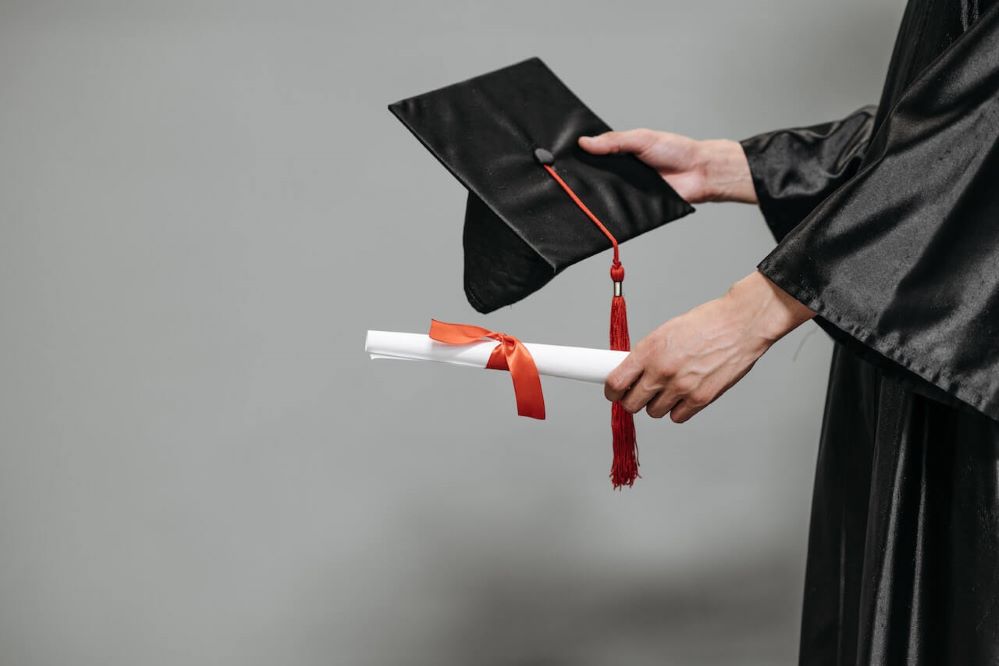 The first step in pursuing a career as a certified medical assistant is completing high school or getting an equivalent GED, which is the minimum level of education you need.
If you're still at this stage, you should focus on science and math classes such as biology, chemistry, statistics, algebra, and other related courses, which will help you during your career.
Complete a medical assisting program
To be eligible to take the CMA (AAMA) exam, you must complete a medical assisting program. We offer a Medical Assisting (MA) program that provides graduates with the necessary clinical and administrative skills in healthcare settings. A bonus is that our program covers complementary and holistic methods and current healthcare trends. The Medical Assisting (MA) program here at AIAM lasts nine months and is divided into three quarters.
Apply for the certification exam
After completing a medical assisting program, you can apply for the certification exam at the American Association of Medical Assistants (AAMA) if you meet one of the eligibility categories.
Category Two

: nonrecent graduates of a CAAHEP- or ABHES-accredited MA program.

Category Three

: CMA recertificant.

Education Pathway

: graduates of postsecondary MA programs and apprenticeship programs that

meet the criteria

.
Following, you'll have to:
Review all exam policies and information,

Gather your documentation,

Determine the start date for the 90-day testing period, and

Apply and schedule your exam.
Take the test
Before taking the test, you must thoroughly prepare the material provided by the AAMA, which will be of great help. 
The CMA (by AAMA) exam consists of 200 multiple-choice questions in four 40-minute segments in multiple areas, such as:
Human behavior,

Death and dying stages,

Data collection,

Professionalism and interpersonal skills,

Medical law and regulations, etc.
After taking the test, you'll receive a pass/fail notification and your official score within three weeks of your exam date.
Keep up with recertification
The certification provided by the AAMA is valid for 60 months, after which you must apply for recertification. You can recertify using one of the two methods:
How Long Does It Take To Become a Certified Medical Assistant?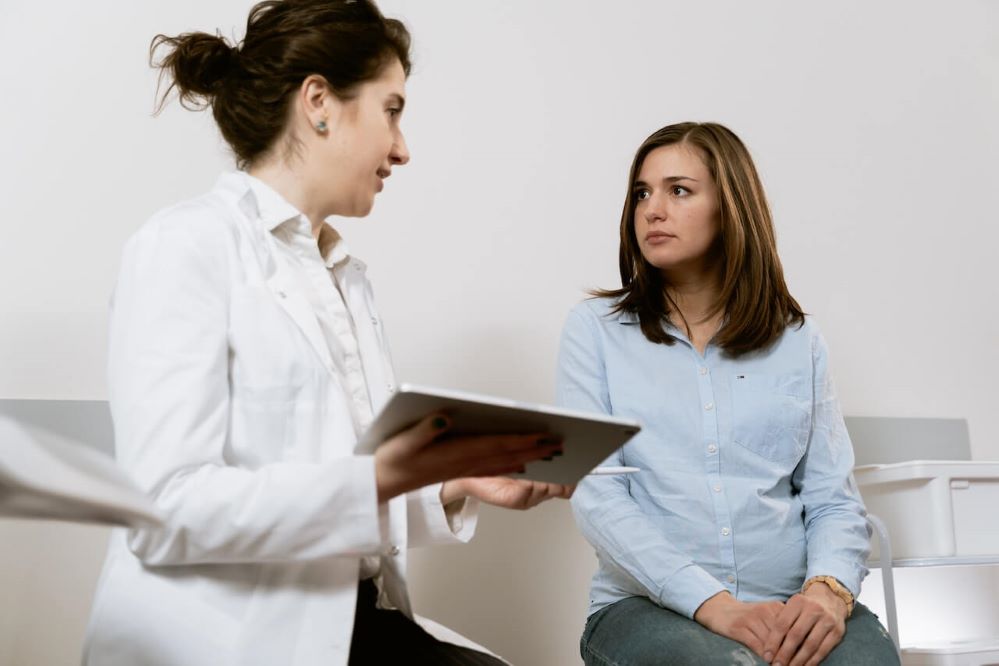 While the actual duration varies from person to person, program, work-life obligations, etc., usually:
The medical assisting program can last from nine months to two years, depending on the school,

The certification process can take a few months to complete, from applying to passing the test.
In brief, it can take from a few months to three years to become a certified medical assistant.
Benefits of Getting Certified
With the U.S. Bureau of Labor Statistics reporting a promising job outlook for medical assistants of 16% this decade and a median salary of $37,190 per year, becoming certified only increases the benefits of choosing this profession. You'll be able to validate your clinical judgment and skills, leading to better job stability and shifts. 
More career opportunities
In an already competitive job market, getting certified will help you demonstrate your skills and make you stand out among other candidates. Employers are always looking for professionals with advanced skills who can care for patients, and highly esteemed credentials will reflect that.
To summarize, proving that you're a credible and competent professional will open more career opportunities that are better for you.
Higher salary
Another bonus for getting certified is the higher salary, as the states that require certification usually have higher median salaries. For example, Washington, a state with certification requirements, has an annual mean wage of $47,320; this figure is higher than in Arizona, which doesn't have requirements, and therefore, it has an annual mean salary of $37,790.
Helps to stay up to date and develop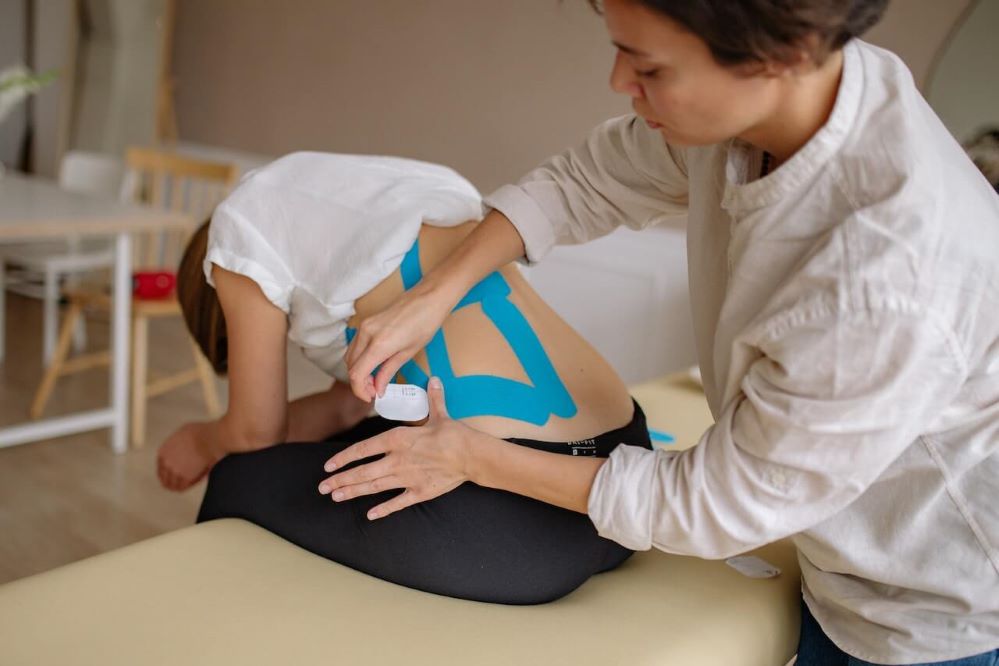 Certification not only displays knowledge of the field but helps you keep up to date with current trends and develop professionally. By seeking certification, you'll be able to advance your skills and display academic vigor, making you a better healthcare provider.
It is required in some states 
While most states don't require certification to perform medical assisting, some states, like Idaho, Washington, Connecticut, and New Jersey, require certification. However, you should remember that most employers will prefer employees with certification, regardless of their state.
Conclusion
Working as a CMA can be deeply rewarding, as you'll be able to connect with patients and other professionals. A career as a medical assistant can also be the foundation to advance into more specialized roles. That's why, if a career as a certified medical assistant genuinely interests you, you should consider pursuing it.