Medical assistants are professionals that perform clinical and administrative tasks in various healthcare facilities, such as hospitals, medical offices, or clinics. While their duties vary according to their specialty, in essence, they help doctors and nurses provide the best care for their patients.
With a promising job outlook of 16% this decade, becoming a medical assistant can be your starting point for a career in the medical field. If this profession interests you and you want to know more about it, read on.
Becoming a Medical Assistant: Prerequisites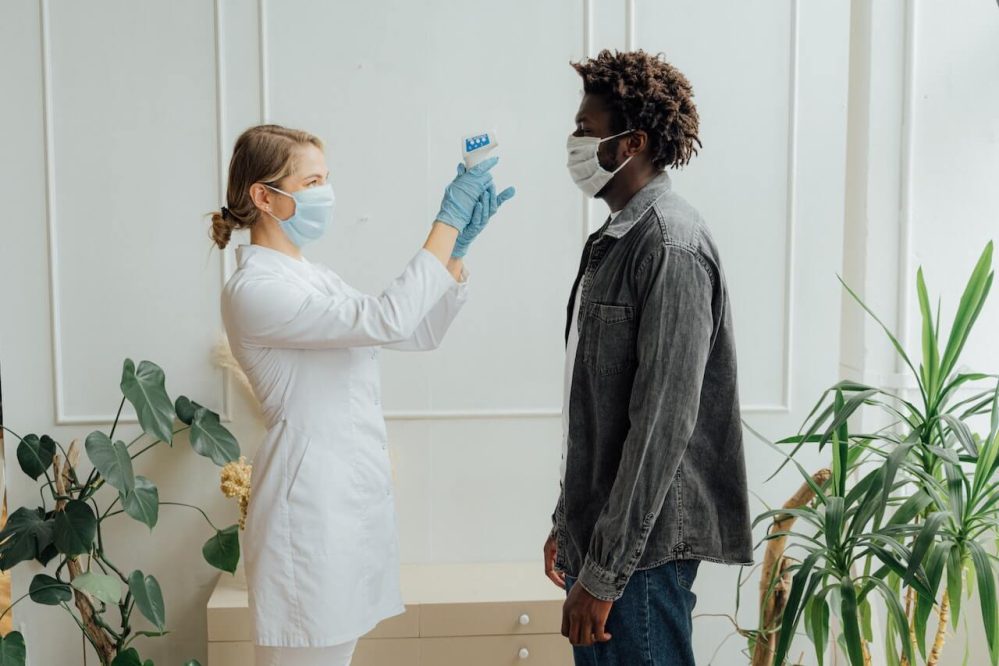 In order to become a medical assistant, the minimum requirement is having completed high school education, after which you can choose to get on-the-job training or pursue further education. No matter which road you take when seeking a medical assistant career, you should remember that there are a few prerequisites to becoming a medical assistant.
High school/GED
Given that a high school diploma or an equivalent GED is the minimum educational requirement for enrolling in a medical assisting program or to start training on the job, it's important to remember that the math and science knowledge obtained will help you immensely on this path.
On-the-job training
A big part of your success as a medical assistant is becoming acquainted with the work field, which is why you should seek on-the-job training. You'll find that employers are willing to train you on the job, even if you haven't completed a traditional medical assistant (MA) training program. However, this training may be paid or non-paid, and they'll train you only for the duties and needs of that specific medical facility.
Vocational training
Vocational training can be beneficial in providing you with the essential practical skills needed in the work field before enrolling in a medical assistant program. These skills will help you go through the MA program more swiftly and finish it in due time.
How Long Does It Take To Complete a Medical Assistant Program?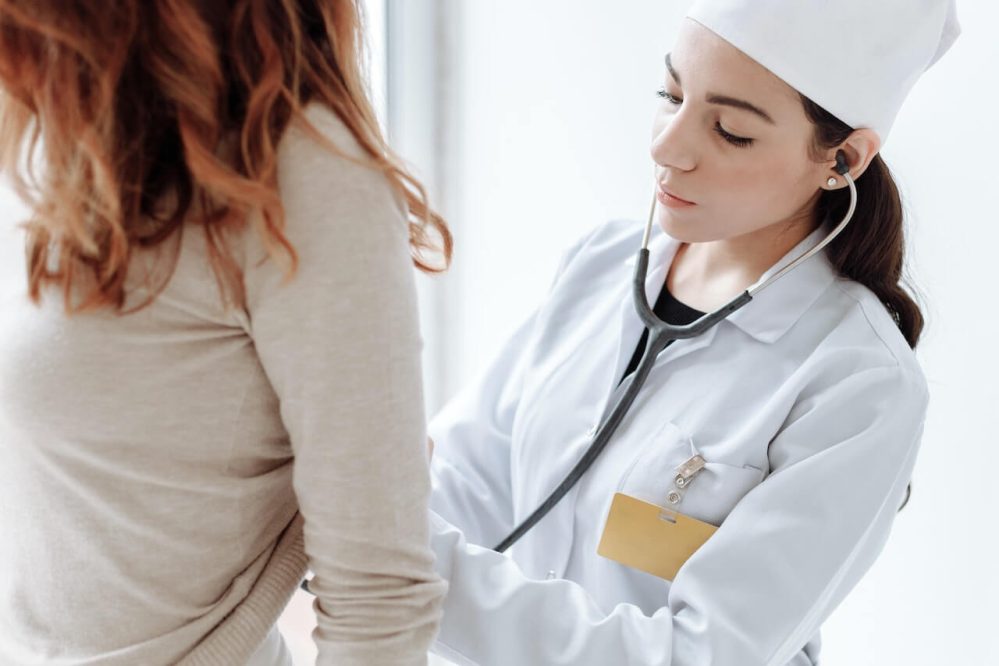 The length of a medical assistant program varies depending on the school and on whether you're going to a vocational school or pursuing an associate's degree, as vocational schools can be shorter than two years. In contrast, an associate's degree is usually two years. So a medical assistant program can take a few months to two years. The medical assisting program here at AIAM lasts nine months.
Vocational school
Completing your training in a vocational school helps you gain the necessary knowledge of the work field in different areas, such as office management, billing, medical ethics, life span care, phlebotomy, patient preparation, and physical exam assistance. Vocational schools can take from nine months to two years, and you'll earn a diploma.
Associate's degree
While it's not a popular option for certificates or diploma programs, an associate's degree can be a good choice if you want to move up to more administrative roles. Earning an associate's degree in medical assisting takes two years, and it's more expensive than vocational schools; however, this gives you more time to finesse your skills and abilities. Another bonus is that many programs will include internships and lab work, so you'll also have on-the-job experience.
Certification
In principle, you're not required to get certified to work as a medical assistant. But getting a certification will open more job opportunities and give you more credibility as a medical assistant. After completing the prerequisites and finishing a medical assistant training program, you're eligible to get certified. Additionally, you'll have to have a certain amount of work experience depending on the type of certification, which we will address in the next section.
The process of getting certified remains as follows:
Confirm you fulfill all criteria and gather the necessary documents depending on the type of certification,
Apply and schedule your exam,
Prepare for the exam,
Complete the exam with passing scores, and
Wait for your certificate within a few business days.
The process from applying to passing the exam can take a few months. You should remember that a medical assistant certification is valid for 60 months, after which you'll have to recertify.
Types of Medical Assistant Certifications
Although different types of medical assistant certifications are available, you should be cautious and confirm that the NCCA (National Commission for Certifying Agencies) accredits those certifications. Some of the most common certifications for medical assistants are:
Certified medical assistant (CMA) by the American Association of Medical Assistants (AAMA): it requires candidates to complete an MA training program, pass the CMA certification exam, and have on-the-job training. The exam has 200 multiple-choice questions in 40-minute parts.
Registered medical assistant (RMA) by the American Medical Technologists (AMT): it requires completing at least 720 clinical training hours, five years of experience, and a passing score on the RMA certification exam. The two hours exam is computerized and has 200-300 questions from four work areas.
Certified clinical medical assistant (CCMA) by the National Healthcareer Association (NHA): it requires a high school diploma, completing an accredited MA program, one year of work experience, and passing the CCMA certification exam. It is a three-hour exam and has 150 questions.
Does It Take the Same To Become a Medical Administrative Assistant?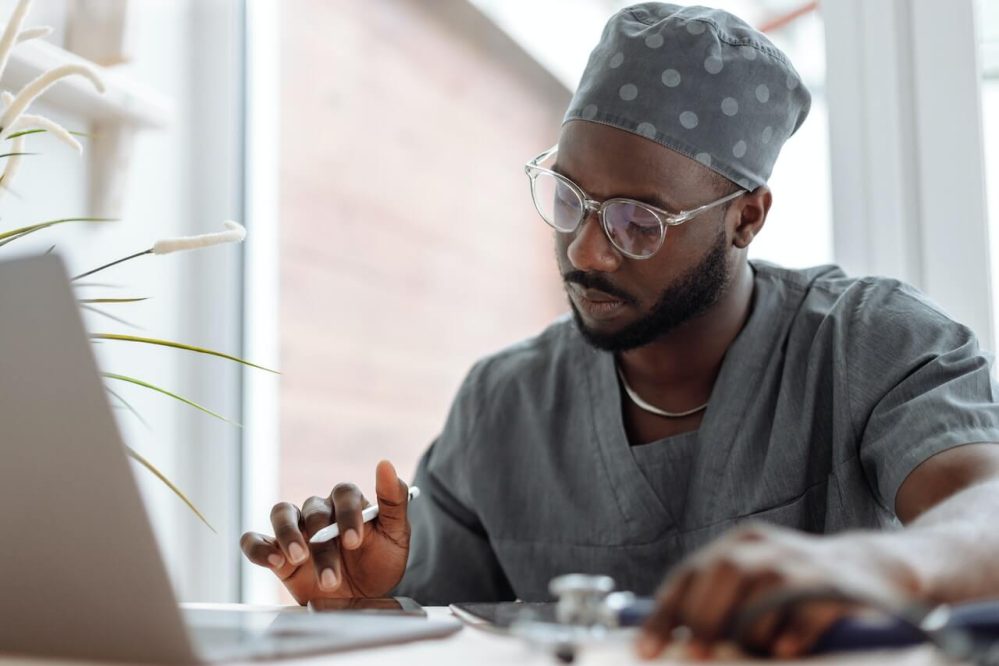 On the surface, it may seem like medical assistants and medical administrative assistants share similar duties. Still, they diverge as medical assistants deal more with clinical tasks, while medical administrative assistants mainly deal with clerical and administrative roles.
The road to becoming a medical administrative assistant is similar to that of a medical assistant as it requires similar prerequisites. However, a medical administrative assistant training program will include managerial classes or even business classes. After completing all criteria, you can pursue certification from the National Healthcare Association and become a Certified Medical Administrative Assistant.
The Bottom Line
Becoming a certified medical assistant has many benefits, such as opening career opportunities, helping advance your career, increasing earning potential, and giving you credibility and status. While it may take time and resources to become one, you'll find that the benefits surpass any difficulty.
It is very clear that the path to becoming a medical assistant is very flexible, and therefore, it is ideal if you want to shape that path according to your needs and availability. If the next step in your journey is that of starting a medical assisting program, AIAM may have the program you are looking for.