The nursing career path isn't set in stone; there are many opportunities to advance or switch your career depending on what suits you more. Becoming a charge nurse may be the right path if you want to advance your career and take on a leadership role. As a charge nurse, you'll oversee the schedules and duties of other nurses while still maintaining close contact with patients. 
If you need help deciding if this career is right for you and answer questions such as, "What is a charge nurse?" or "What is the role of a charge nurse?" keep reading; our thorough guide will answer those questions and more!
What Is a Charge Nurse?
A charge nurse is a registered nurse that oversees a hospital unit or ward. They are the liaison between the nursing staff, physicians, and hospital administration, as they delegate tasks and ensure that all operations and schedules are running smoothly. 
Apart from providing direct patient care, such as recording patients' medical records, monitoring vital signs, identifying emergencies, etc., charge nurses have other responsibilities, such as:
-Planning various medical procedures and patient care
-Coordinating the work of the unit to ensure maximum efficiency according to the knowledge and skills of the staff
-Evaluating patient care during work hours and making adjustments as necessary
Becoming a charge nurse is never monotonous, as you'll get to shift from task to task, from administrative ones to patient care. There's also diversity in the work settings; as a charge nurse, you'll be able to work in various healthcare facilities, like:
-Hospitals
-Nursing homes
-Clinics
-Medical offices
-Government healthcare settings
What are the responsibilities of a charge nurse?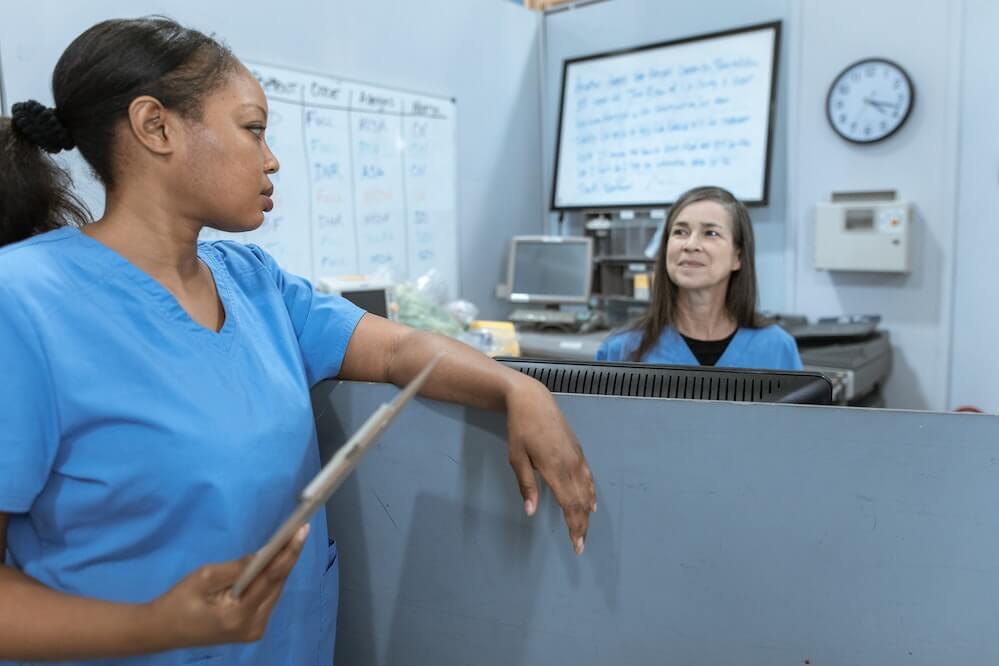 Although the duties and responsibilities of a charge nurse depend on the type of unit they oversee or the medical facility they work in, the typical duties include:
-Being an efficient leader that facilitates the best patient care
-Taking care of patients and observing any changes in their condition
-Ensuring all facility guidelines and policies are met
-Training new hires
-Communicating with physicians and providing accurate patient information
-Educating the nursing staff regarding new programs, equipment, safety procedures, etc.
-Monitoring supplies
-Improving team coordination and delegating assignments
-Overseeing patient admissions and discharges, etc.
What are the skills and qualifications of a charge nurse?
Being a charge nurse requires nursing skills, flexibility, patience, and dedication. Some of the essential traits that make an effective charge nurse are:
-Delegation: Being able to assign nurses according to their abilities and skills
–Leadership: Working with others towards a common goal and being able to show empathy, courage, respect, gratitude, and integrity
-Self-confidence: Being able to step out of moments of self-doubt and not be afraid to learn new skills
-Humility: Being willing to take suggestions and bits of advice from others
A charge nurse also needs to have certain skills, such as:
-Organization and planning skills
-Technical and clinical skills 
-Critical thinking
-Communication skills 
-Time-management skills, etc.
To become a charge nurse, you'll also have to fill out a set of qualifications, such as: 
-Earning a nursing degree
-Becoming a registered nurse
-Passing the NCLEX-RN Exam
-Earning your nurse licensure and certification
-Having prior experience as a nurse
Differences Between a Charge Nurse and a Nurse Manager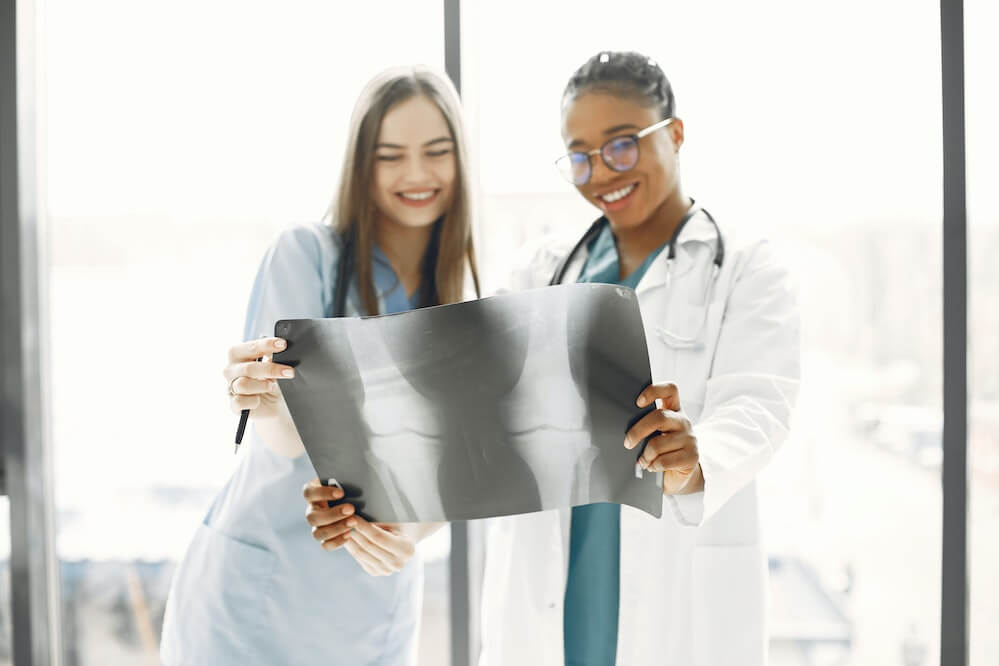 While a charge nurse and a nurse manager can seem quite similar, the two have significant differences.  
Both positions take on administrative roles, although the primary focus for charge nurses is to provide direct patient care and supervise staff. The administrative duties include hiring and training new staff, creating budgets, overseeing regulations, etc.
Another key difference is that nurse managers usually have more experience than charge nurses and often hold a master's degree. 
So, generally, the duties of nurse managers lie in the overall operations of a unit, while the responsibilities of a charge nurse mainly focus on direct patient care.
Benefits of Being a Charge Nurse
Becoming a charge nurse comes with many benefits. Firstly, you'll be able to have more responsibilities and take on leadership roles while still being involved with direct patient care. Also, you'll have a higher salary, as Glassdoor reports an average base pay of $87,071 per year, with wages ranging from $75k to $113k and an additional payment of $4,891. 
Becoming a charge nurse is also a good career choice as it has a promising job outlook, with the U.S. Bureau of Labor Statistics estimating a 6% growth of employment for registered nurses this decade. However, the most significant benefit is the chance to make a difference by improving patient care. 
Challenges of Being a Charge Nurse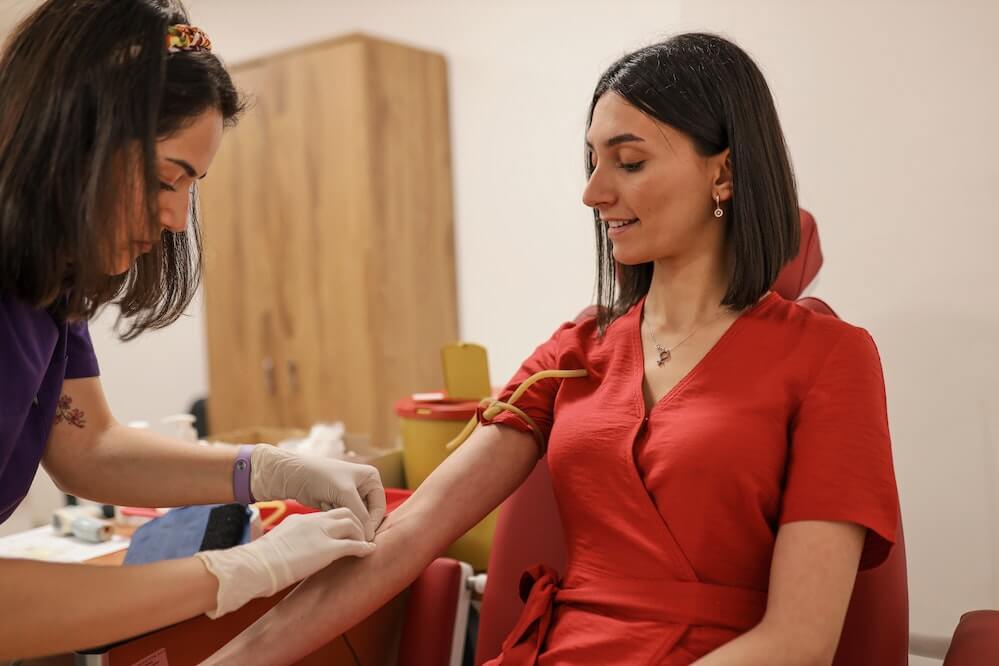 Being a charge nurse is undoubtedly one of the most challenging roles in the healthcare industry. It involves managing a team of nurses, ensuring patient safety, and making critical decisions that can impact the well-being of those under your care. Additionally, you will face several obstacles that may test your resilience and capabilities.
One of the biggest challenges of being a charge nurse is managing paperwork and administrative tasks that come with the job. This can include documentation, record-keeping, and ensuring compliance with regulatory requirements. Moreover, when understaffed, you may have to adjust schedules and delegate tasks, which can be overwhelming.
Another significant challenge is making difficult decisions under high pressure. As a charge nurse, you are responsible for making critical decisions that affect the health and safety of your patients. It can be stressful to navigate such situations, but it's essential to stay calm and collected to make the best decisions possible.
Also, you must be equipped with excellent communication skills to de-escalate situations that may arise with patients, their families, or other staff members. This requires strong emotional intelligence, empathy, and patience, which can take a toll on your mental and emotional well-being.
Despite the numerous challenges, with the right mindset and conviction, you can overcome any obstacle that comes your way. By staying focused on your goals and remaining committed to providing quality care, you can thrive in this challenging but fulfilling role.
The Bottom Line 
If you're looking for more responsibilities and leadership opportunities, a charge nurse career can be an excellent choice. You'll be able to master the administrative operations of the facility and gain new experiences. It can also increase job satisfaction and be a stepping stone for the next leadership role in the facility. 
So, if that sounds like something you want to do, you can start your journey today by exploring our Registered Nursing School. Our nursing programs focus on holistic patient care and will equip you with the skills and knowledge you need to excel as a charge nurse. Don't wait—begin your journey with us now.