Starting any new chapter in your life can be equally exciting and challenging, and pursuing nursing school is no exception. As you begin this wonderful journey of helping others, it may seem like you have much to do before starting your first quarter and can already feel the pre-nursing school jitters.
Well, fear no more! In this blog post, we'll guide you through all nursing school essentials so you equip yourself with the right tools and set yourself up for success.
Nursing School Must Haves
Here are some of the most essential supplies and resources to help you ace nursing school.
Textbooks and Reference Materials
Textbooks and reference materials are crucial to nursing school success, either in classroom settings or clinical rotations. Therefore, before starting nursing school, look for textbooks and reference materials covering human anatomy, pathophysiology, nursing care, pharmacology, and ethics. You can also take advantage of digital nursing resources such as Eponyms, Med Mnemonics, Nursing Central, and Nursing Drug Handbook to have access to up-to-date information and make studying more enjoyable.
Organizational Supplies
Nursing school can be challenging and complex. With all the classes, labs, homework, and assignments, saving time and staying organized is vital for students. That's why we suggest using an academic planner, as it allows you to keep track of schedules, tasks, and events throughout the academic year. Planners have various designs and structures, making finding one with the proper organizational structure for your needs easier. Furthermore, utilizing time management tools like the calendar app and task management software like Notion, Evernote, and Remember the Milk will allow you to stay on top of the game.
Other highly customizable organizational supplies include folders and dividers, which you can sort according to the subject and keep all your notes well-organized.
Note-Taking Supplies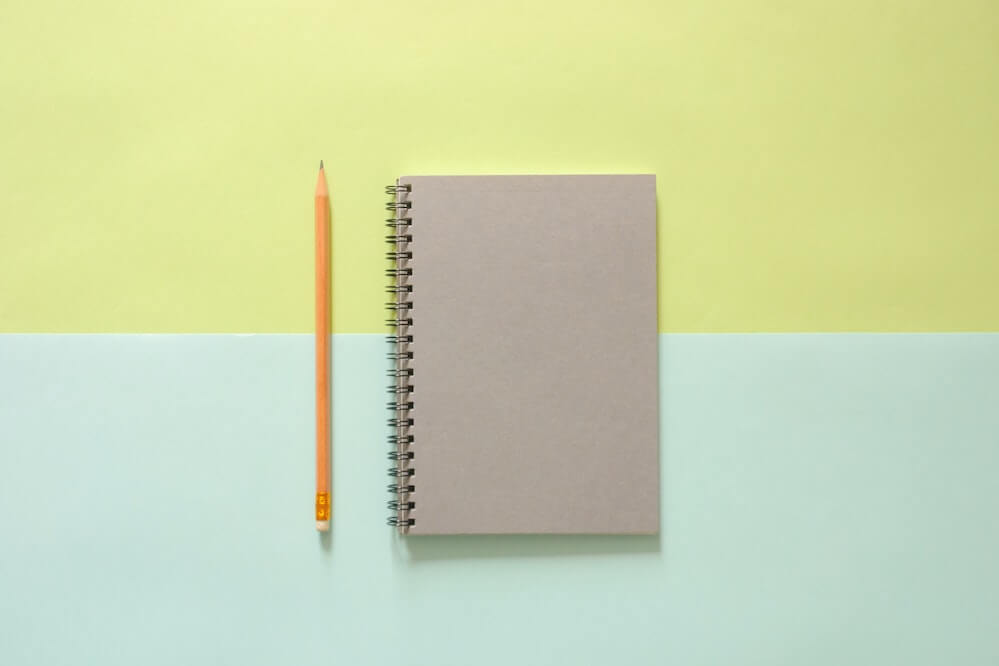 Note-taking is a tried and true method that makes studying less daunting. What makes this method even more accessible is that all you need to take good notes is a pen and a college-ruled notebook. However, if you're a more visual learner, some other supplies that can help you color-code and alleviate your notes to memorize the material better are:
— Highlighters to highlight the important values or definitions,
— Gel ink pencils or colored pens to color-code information,
— Sticky arrows to mark the page of specific information,
— Post-it notes to make pages, write notes, draw anatomical illustrations, etc.
If you prefer to take notes digitally, you can use Notion and Evernote not only as online planners but as aesthetic note-taking software as well.
Laptop or Tablet
As the world increasingly depends on technology, utilizing the right products for studying, relaxing, and being productive can help you go through nursing school more easily. Laptops and tablets are essential for collaborating on projects, writing papers, researching, and staying connected with teachers and fellow students. Although they can be pricey, they're a great investment as they have a long lifespan that exceeds the length of nursing school.
Scrubs and Comfortable Shoes
Some of the most essential items in your nursing school shopping list are scrubs and comfortable shoes. As the de facto uniform for nurses and nursing students, scrubs are the first item that should be on your list. Some academic institutions and healthcare facilities have specific guidelines about what scrubs you should wear, so check out the guidelines before moving on to details like pockets, antimicrobial fabric, flattering cuts, and vents. You can get a student discount for scrubs from brands like Figs, Jaanuu, and Scrubs & Beyond.
When it comes to shoes — it's a truth universally known that nursing students and nurses spend a lot of time on their feet, whether tending to patients, labs, rotation, commutation, or completing other tasks. Therefore, you'll want to choose a pair of lightweight, flexible, and slip-resistant shoes. Some of the preferred brands for nursing shoes include Dansko, Nurse Mates, and Dickies. However, you can still choose comfortable shoes from brands like Nike, New Balance, Reebok, and Adidas and benefit from their student discounts.
Additionally, another important item for nursing students is compression socks. They're designed to encourage healthy blood flow and prevent edema, varicose veins, phlebitis, lymphedema, etc. Wearing compression socks will also help you combat pain and fatigue from standing all day.
Stethoscope
The stethoscope is a must-have item that will last well into your nursing career. As a nursing student, you'll use the stethoscope often when listening to a patient's heart, lungs, and intestines or when taking a patient's blood pressure manually.
Stethoscopes can come in different weights, sizes, materials, and colors; however, make sure to pick a stethoscope that offers different-sized ear tips to accommodate your ear size. Another thing to consider is choosing a stethoscope with adequate acoustic performance, reliability, and frequency range to ensure accurate assessments and health monitoring.
Backpack or Bag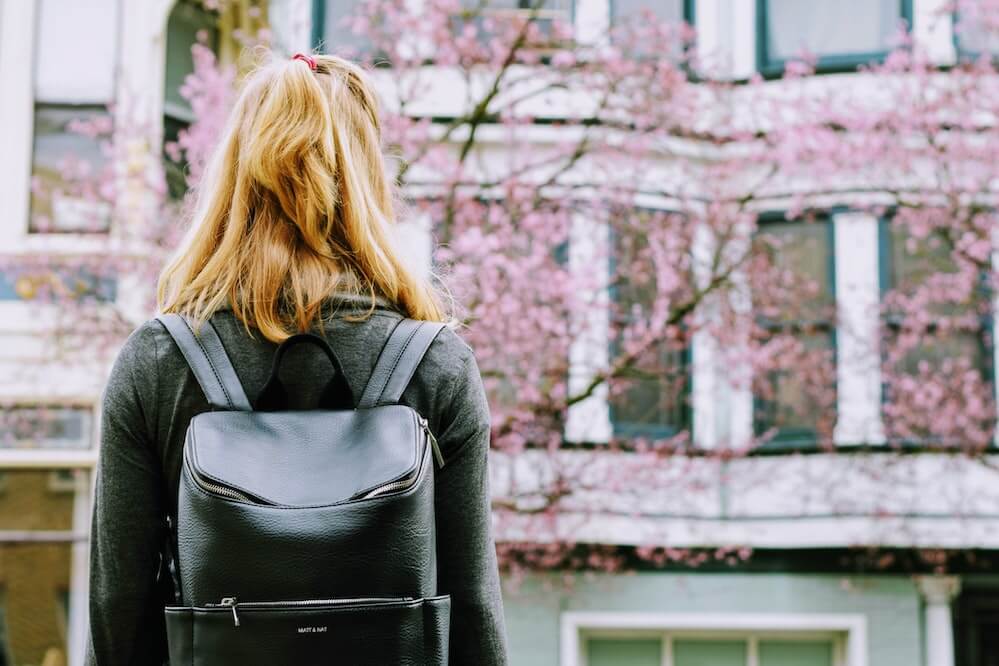 As a nursing student, you'll have to carry many things like a laptop, study guides, lab coats, textbooks, note-taking supplies, clinical supplies, and many more. Therefore a sturdy backpack or bag is necessary to avoid giving yourself back problems and to keep your things safe.
When choosing a backpack, ensure the straps are comfortable, the weight is evenly distributed, and it has room to hold whatever you need to carry. Other important factors include number of compartments, durability, washability, size, and design.
Extras
Last but not least, many miscellaneous items will help you during nursing school, such as:
— Clinical Supplies: Some supplies you may need during lab or clinical work are hand sanitizer, a good pair of scissors, bandage scissors, penlight for pupil examination, hemostats, pulse oximeter, etc.
— Clipboard: Clipboards can help you organize your work during the day and take notes during clinical rotations.
— Badge Clip or Lanyard: These supplies are useful for holding your identification card and phone numbers, measurement tools, and other information you want to keep at hand.
— A Watch: Phones can be banned for privacy reasons; therefore, pick out a waterproof watch to track time for tasks requiring precise time management. A popular option is smartwatches that can also track steps, sleep schedules, medications, and water intake.
Bottom Line
Nursing school isn't just about getting an education and training for a job. It's about embarking on a life-changing journey to becoming a capable healthcare provider. And as intimidating as it may seem, nothing is hard if you're well prepared.
Through our list of must-have supplies for nursing students, you'll be able to jump-start and begin your academic year on the right foot. In addition to these supplies, you should also remember to practice self-care, form a support system of peers, friends, and family, and, most importantly, cultivate a positive mindset. This way, you'll get the most out of this incredible experience.