Most of us have probably had an experience in a healthcare setting growing up. We most likely remember the kind and gentle pediatric nurses who assisted our families and us and made the whole experience easier. Not only are pediatric nurses part of our core childhood memories, but they also belong to a group of core members who ensure children grow to become healthy adults.
If you want to become that nurse who positively impacts a stressful situation where children are involved, a career in pediatric nursing can be right for you. Follow on as we explore how to become a pediatric nurse, what a pediatric nurse does, the steps to becoming a pediatric nurse,  and much more.
What Is a Pediatric Nurse?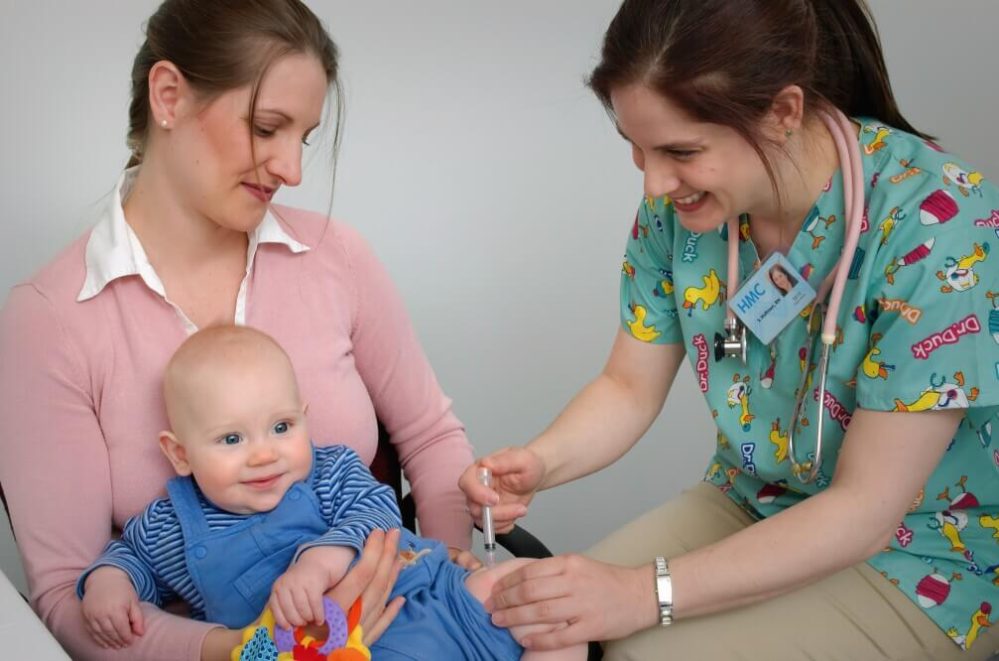 Pediatric nurses are specialized registered nurses (RN) with additional education and training in caring for children from birth to adolescence. They provide acute, special, and primary care for their patients and ensure children have a positive healthcare experience.
As a pediatric nurse, you'll be able to work in various healthcare settings, such as:
Hospitals: They can work in children's hospitals, pediatric departments, oncology departments, and with children in ICUs.
Schools: Pediatric nurses can work in schools and care for students who are sick or have other health matters.
Physician's offices: They can work in a physician's office and be responsible for making initial assessments, taking samples, and maintaining patient records.
Surgical centers: Pediatric nurses can also work in surgical centers and assist with operations.
What Does a Pediatric Nurse Do?
Pediatric nurses care for and treat children of all ages and explain the condition to the parents. While pediatric nurses have the same medical knowledge and skills as nurses who treat adults, they need to have a deep understanding of children. Pediatric nurses must know how to handle newborns, keep toddlers calm, and relate to teenagers.
As a pediatric nurse, you'll collaborate with other medical professionals, provide treatments and medicine, monitor changes to the patient's condition, administer vaccines, etc. Overall, you'll be responsible for ensuring the wellness of children.
Generally, the duties of a pediatric nurse include the following:
Recording symptoms and medical histories
Monitoring vital signs
Carrying out physical assessments
Administering medication
Observing and recording changes
Administering and educating about vaccines
Assessing patients' conditions
Communicating care plans to patients and family members
Immunization delivery
Monitoring and operating medical equipment
Performing diagnostic tests
How To Become a Pediatric Nurse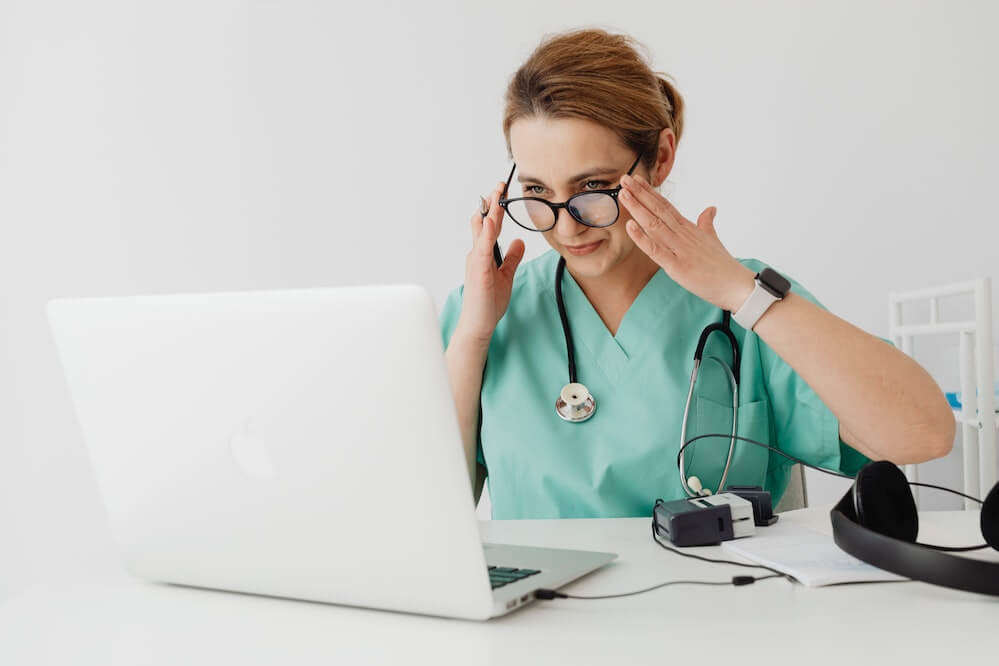 Here are the five steps you can take to become a pediatric nurse.
Obtain your nursing degree
Firstly, you must obtain a nursing degree to become a pediatric nurse. You can complete an Associate Degree in Nursing (ADN) or earn a Bachelor of Science in Nursing (BSN).
After earning your nursing degree, you can take the NCLEX-RN exam to get licensed. Usually, nursing graduates take the exam for RNs a month after graduation. The NCLEX-RN exam serves as proof of your competency in nursing.
After getting licensed and becoming a registered nurse, you should seek positions to gain pediatrics experience. Not only will you strengthen your skills and apply your knowledge, but the experience will count towards getting certified.
Take the certified pediatric nurse exam
While certifications aren't obligatory, getting certified allows you to showcase your abilities and proves you have a strong skill set. You can get a pediatric nursing certification from the organizations:
Pursue an advanced degree (optional)
You can also choose to pursue an advanced degree, a Master of Science in Nursing (MSN), with a pediatric nursing specialization. Earning an advanced degree is beneficial if you want to further your career and become a pediatric nurse practitioner (PNP).
After becoming a nurse practitioner, you can also move on to a doctoral level, especially if you want to be involved in research and policy regarding pediatrics.
How Long Does It Take To Become a Pediatric Nurse?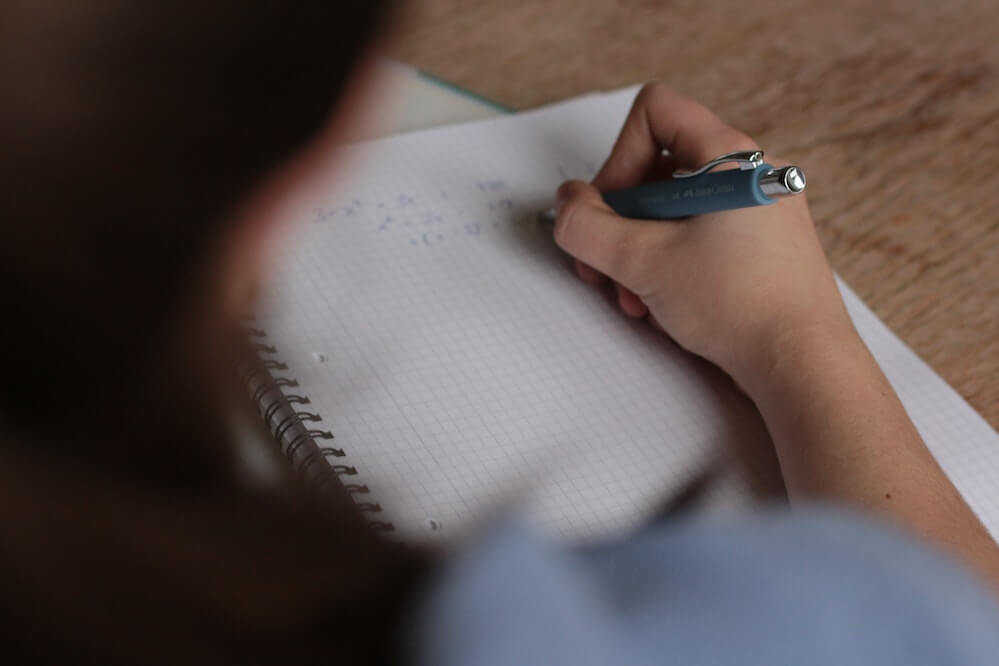 Though we can't give a definite answer, we can estimate that it takes around 4 to 6 years to become a pediatric nurse. First, you must become a registered nurse, which takes two years if you complete an ADN or four years if you earn a BSN. Then, you have to take and pass the NCLEX-RN exam to get licensed. Keep in mind that you'll also have to complete around two years of clinical experience in pediatric nursing to be able to get certified by the Pediatric Nursing Certification Board.
What Skills Do You Need to Be a Pediatric Nurse?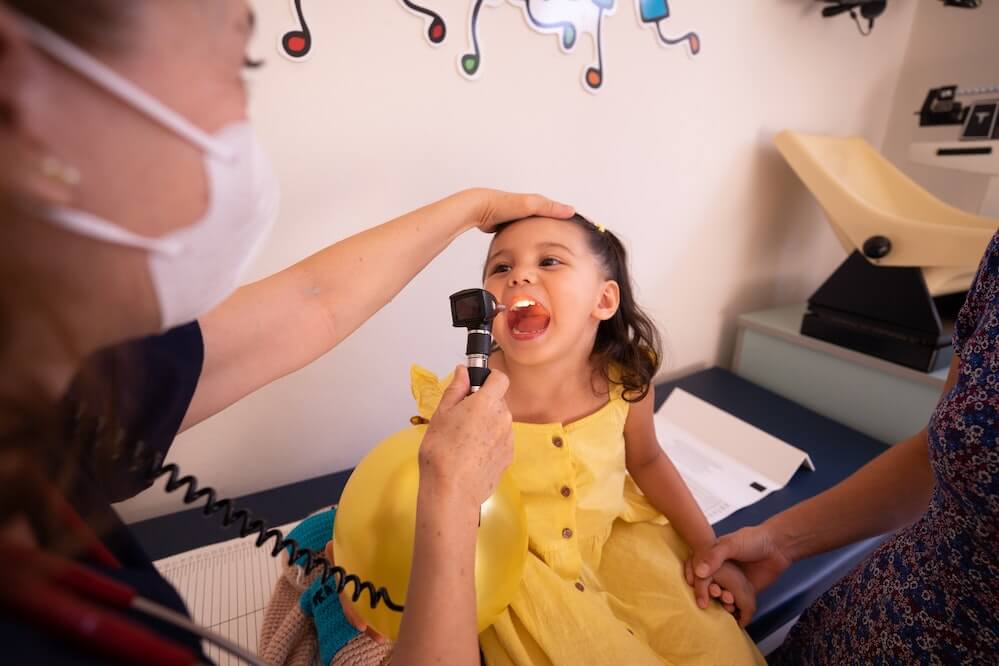 Because pediatric nurses work with the most vulnerable members of society, they must combine soft and hard skills. Furthermore, they must possess a thorough knowledge of medicine and children's development, display empathy and compassion, and be able to tackle administrative and technical duties. A highly competent pediatric nurse is a problem solver, is observant, and has good judgment. Using their skill set, pediatric nurses can determine the best course of action in caring for and treating their patients.
In short, some of the skills a pediatric nurse must display are:
Observation
Empathy
Time management
Understanding of child development
Teamwork
Medical terminology knowledge
Ethics
Communication
Relationship building
Handling difficult situations
Communication skills
Conclusion
It can be tough to choose among the many nursing specialties available. Therefore, before deciding, you should take into consideration personal (lifestyle, goals, personality) and professional (work environment, salary, working hours) factors. You'll find numerous reasons to consider pediatric nursing, such as:
The opportunity to make a difference: As a pediatric nurse, you can make a difference in a child's life and their family by providing care and emotional support during difficult times.
Wide range of job responsibilities: You'll get the chance to work with children from infancy to adolescence and care for and treat patients as per their age. This leads to pediatric nurses having a lot of responsibilities in caring for their patients and having a broad knowledge of childhood development.
Working with children: Working with children of all ages means that you can watch the kids you care for grow into healthy young adults, and that can be a rewarding experience.
High salary: According to data collected by Salary.com, the average pay for pediatric nurses is $77,200 ranging from $70,000 to $88,400.
Job outlook: The U.S. Bureau of Labor Statistics estimates about 203,200 openings for registered nurses or a 6% growth in employment this decade.
If you're an empathic and compassionate person who loves working with children, specializing as a pediatric nurse can be right for you. Check out our programs or email us at [email protected] for more information to begin your journey to becoming a pediatric nurse.