A medical team would be incomplete without practical nurses (PNs). PNs treat sick and wounded patients, aid with rehabilitation therapies, and oversee certified nursing assistants.
Working as a nurse comes with several benefits, such as a good working environment, opportunities for growth in the field, and a rewarding salary. If you're interested to know more about the latter, keep reading.
In this article, you'll learn about how much a practical nurse makes, the top-paying metropolitan areas in the United States, ways to increase your income, and more.
What Is a Practical Nurse?
A practical nurse, also known as a licensed practical nurse (LPN), is an entry-level medical professional who has completed a nursing degree program and the national test requirements to work as an LPN.
They offer care to a broad spectrum of patients under the supervision of registered nurses (RNs) and physicians; these professionals can operate in several healthcare settings.
Before starting a career as an LPN, you will likely need to fulfill a set of criteria, beginning with the proper education and certifications. To obtain your certificate, you must finish an accredited training program. After getting certified, you can take the national certification test to obtain your state LPN license.
Will all of this be worth it in the end? Keep reading to decide for yourself.
How Much Does a Practical Nurse Make?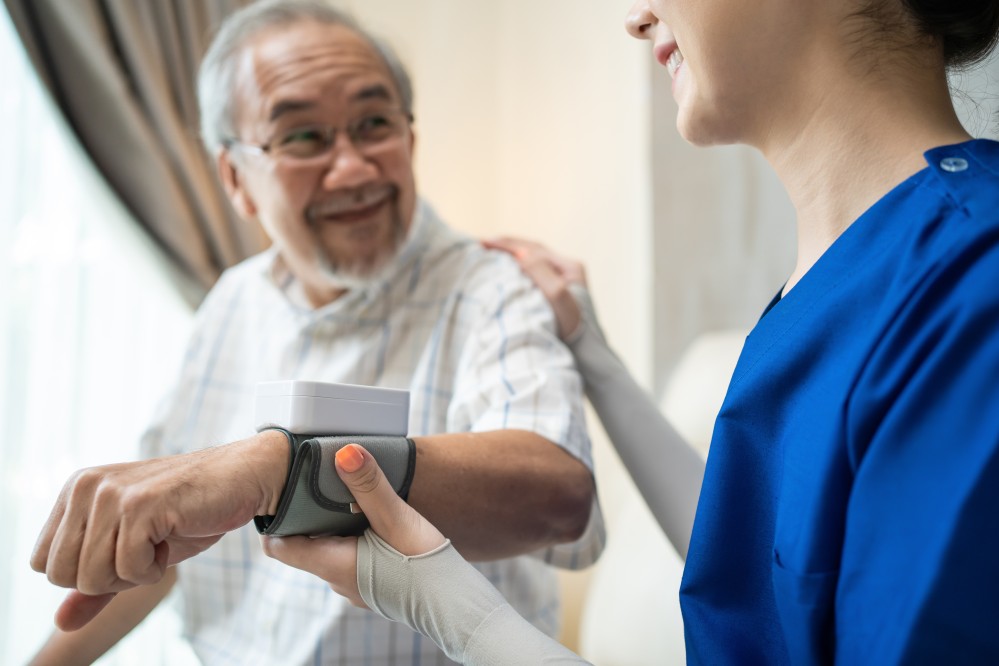 Money is an essential factor in our lives. Like with any other occupation, the salary of a practical nurse is determined by many factors such as years of experience and education level, industry, skill set, and, most importantly, location. Below you can find a list of different states and their salary for LPNs.
Average LPN salary by state
Knowing which cities and states pay more will influence your job search and hopefully result in a higher wage. For instance, employers in cities or states with a higher demand for LPNs usually provide higher compensation.
According to the U.S. Bureau of Labor Statistics (BLS), the average national salary for LPNs across the country is $48,070 annually. However, the average salary differs from state to state. As such, the list goes as follows:
California – $65,140
Alaska – $63,650
Washington – $63,250
Massachusetts – $61,820
Nevada – $60,490
New York – $53,750
Pennsylvania – $51,090
Texas – $50,220
Florida – $47,860
Oklahoma – $44,910
Louisiana – $43,900
Arkansas – $43,040
Mississippi – $41,530
West Virginia – $41,310
Top paying metropolitan areas in the United States
Just like with states, there are also considerable salary differences between metropolitan areas. The metropolitan statistical areas in California offer some of the highest salaries for LPNs. The Seattle metropolitan area in the U.S. state of Washington follows in the list, and Carson City, Nevada, comes last:
Napa, CA – $76,890
San Jose-Sunnyvale-Santa Clara, CA – $75,880
San Francisco-Oakland-Hayward, CA – $75,410
Santa Rosa, CA – $71,180
Vallejo-Fairfield, CA – $70,720
San Luis Obispo-Paso Robles-Arroyo Grande, CA – $68,940
Santa Cruz-Watsonville, CA – $66,800
Seattle-Tacoma-Bellevue, WA- $66,380
Sacramento–Roseville–Arden-Arcade, CA – $66,090
Carson City, NV – $65,460
LPN salary based on industry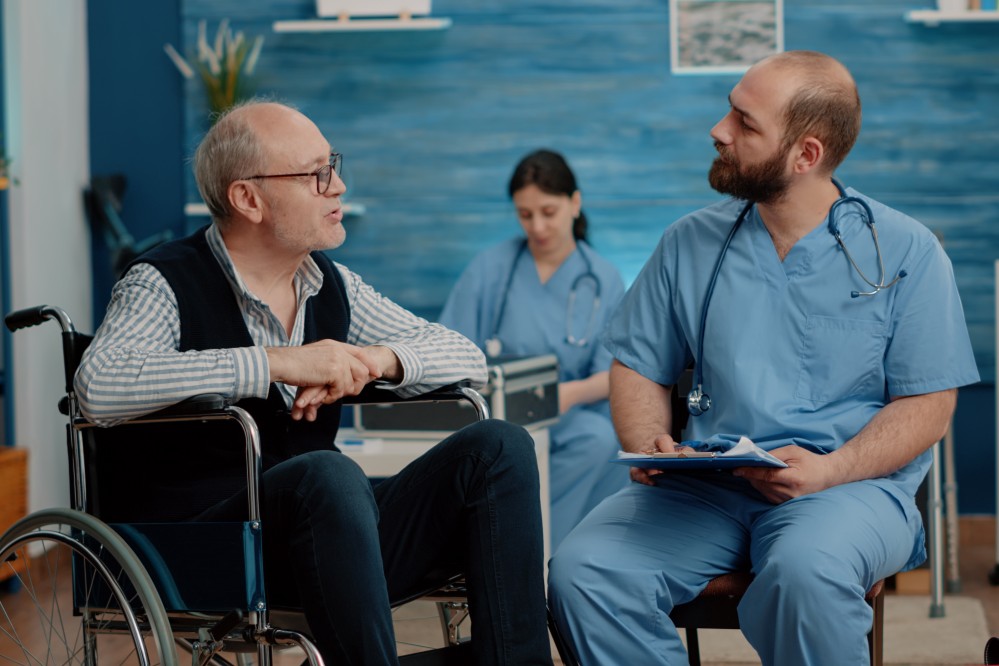 As mentioned earlier, the salary of a practical nurse depends on the location, education level, and skill set. In addition to those factors, the industry can also determine compensation. Data shows that personal care and office administrative services currently top the list of highest industries for LPNs. The complete list of top-paying industries for LPNs includes:
Personal Care Services – $64,840
Office Administrative Services – $64,330
Insurance Carriers – $59,770
Health and Personal Care Stores – $59,590
Junior Colleges – $59,400
LPN job outlook
From 2021 to 2031, the employment of licensed practical nurses and licensed vocational nurses is anticipated to grow by 6 percent. On average, 58,800 vacancies for licensed practical nurses are expected annually during the next decade. These positions are likely to be filled due to two main reasons:
Replacement of people who change occupations;
Replacement of retired professionals.
How To Increase Your Earnings as an LPN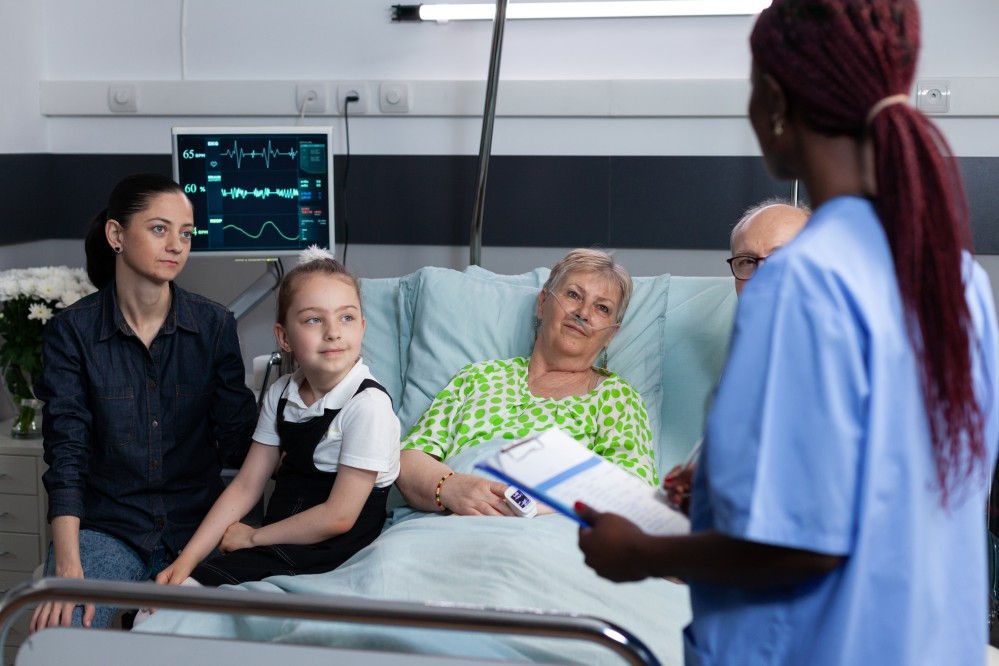 Licensed practical nurses are well-paid healthcare workers with a median annual pay of $48,070. However, you can achieve more than that with the proper education and skills. You can boost your earnings by following the tips below:
Consider changing employers or working in different medical settings to gain more experience and earn more.
Relocate to a state that offers a better salary.
Maximize your potential earnings by switching industries.
Pursue an advanced degree and obtain certifications to increase your chances of getting a raise.
If you're already in the industry and getting familiar with the highest-paying states and industries for LPNs, you might notice you are not getting the salary you deserve.
If it's been a while since you received a pay raise, it's time to do something about it. Unfortunately, some employers aren't very proactive about offering raises. So, unless you speak up, they will assume you're content with your current pay rate.
Should You Become a Practical Nurse?
Nursing is a fulfilling and exciting occupation with something new almost every day. Whether you're a recent high school graduate looking to break into the health industry or a current nursing assistant wanting to step up, a career as a PN can be a great choice for you—especially if you appreciate patient care and want to become a valuable healthcare team member. Other practical nursing advantages include the following:
A quick path into the workforce;
Fewer expenses related to training;
High demand across the state;
Opportunities to further your education while working;
More interaction with patients;
Meaningful experiences and outcomes;
Flexible scheduling;
Nursing is never boring.
Join the Front Lines of Care!
Becoming an LPN is a challenging but ultimately rewarding and fulfilling journey. Working as a practical nurse is a fantastic option if you want to grow in any healthcare setting. LPN positions offer quite a satisfying salary and job outlook and allow you to make a difference in people's lives.
Although practical nursing is an excellent career path, not all LPN programs are equal. Entrusting your education to the American Institute of Alternative Medicine (AIAM) can provide you with the finest opportunity for success in this competitive industry.
Ready to jumpstart your career as an LPN? We're here to help! If you want to learn more about our LPN program or have any questions, click here, and we'll be happy to provide you with any further information.