Acupuncture is an excellent method for reducing stress and improving blood flow. It has several therapeutic advantages, and depending on the health problem you're seeking to treat, there are several techniques to choose from. However, you might be curious about the financial aspect of this procedure.
This guide, created by the American Institute of Alternative Medicine (AIAM), will answer questions such as: 
How much does acupuncture cost?

How many sessions of acupuncture does it take to see results?

Is acupuncture worth it?
So, let's begin straight away!
What Is Acupuncture and What Does It Treat?
Acupuncture is a standard method of traditional Chinese medicine used to relieve pain and enhance general wellness. The muscles and sensory nerves are often activated by inserting tiny steel needles into the skin. 
Acupuncture can be helpful for several conditions and issues, such as: 
Diabetes

Nausea and other side effects of cancer treatment

Depression

Smoking cessation

Migraines

Seasonal allergies

Stress

Knee pain or osteoarthritis

Back pain

Neck pain

Chronic low-back pain
This traditional treatment can have a positive mental and physical impact. And for those who are strictly against needles being inserted into their bodies, there are also needleless options to choose from.
Acupuncture is undoubtedly a relaxing and therapeutic experience for many patients. This treatment can help you combat stress and tension by calming your mind and healing you mentally due to the calming nature of the session. But let's take a look at how much it costs.
How Much Does Acupuncture Cost?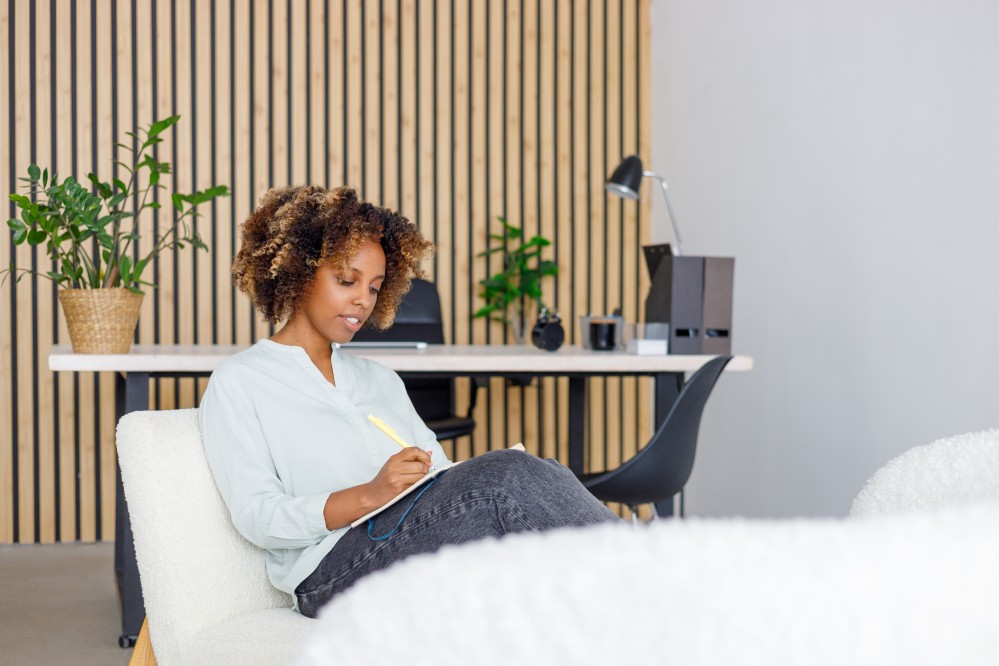 The cost of an acupuncture treatment depends on the clinic's location, your health issues, and the body part that will be treated. Your first acupuncture appointment, which involves a medical assessment and treatment, will often cost more than the return visit. During the first session, where they will create a personalized treatment schedule, your acupuncturist will also go over the fees.
Here at AIAM, you should expect to pay anywhere from $40 to $85 on your first visit. You can choose to be assessed by a professional, which will cost more, or pay less and have a consultation with an intern supervised by a qualified faculty member. 
After the assessment, depending on what the acupuncturist sees fit, the treatment may consist of acupuncture, needleless acupuncture, cupping, electric stimulation, or other techniques. The session usually lasts 90 minutes.
The follow-up visit costs range from $35 to $70, lasting 60-75 minutes. Nonetheless, discounted services are offered through our student intern program to meet all budgets, giving our students practical experience while improving accessibility and inclusivity for all clients. 
Does Insurance Cover Acupuncture?
Some public and private insurance plans may cover specific acupuncture treatments. However, each insurer has different coverage plans. Notably, only chronic low-back pain is now covered by Medicare Part B. No more than 12 acupuncture sessions are permitted under Medicare in 90 days, and an additional eight sessions are allowed if your condition improves over the year. However, acupuncture is rapidly becoming recognized by states as a necessary medical benefit that must be covered by insurance. 
How Many Sessions of Acupuncture Does It Take To See Results?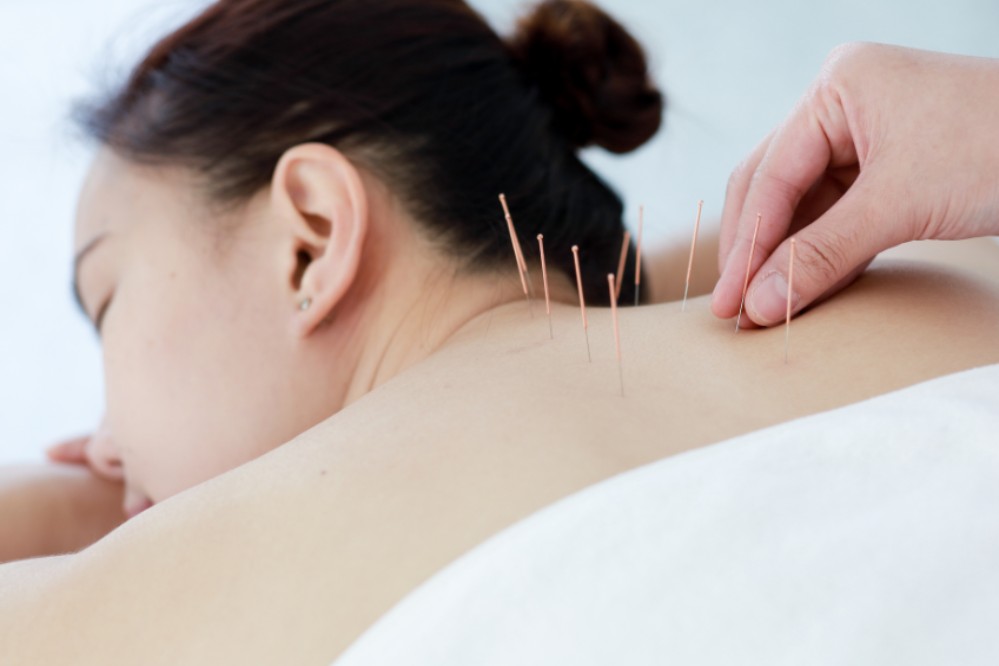 Many factors influence how quickly you see results from acupuncture treatments, including how long the sessions are, what condition you are attempting to treat, whether you're taking any other medications, and so on.
If you decide to try acupuncture, you should give it at least five sessions, though you can choose to have more or fewer depending on how you feel and the professional advice you receive. If you go to the acupuncture clinic for acute pain or a sports injury, you might feel relief almost immediately after the first treatment, whereas it may take up to two or three sessions for chronic pain to subside. 
Is Acupuncture Worth the Money?
Acupuncture can be a great investment because it offers multiple physical and mental health benefits. It can ease tense muscles, increase flexibility and range of motion, and reduce pain and discomfort. Additionally, acupuncture can boost immunity and blood circulation and promote relaxation, thus enhancing the quality of life. 
Book an Appointment at AIAM! 
Acupuncture is a holistic treatment with a long past and many different benefits. If you are interested in witnessing these benefits firsthand, contact us now and book an appointment! We will examine your situation and suggest treatments that best suit you and your condition.